CoinJar and CoinTracker, partners for easier tax reporting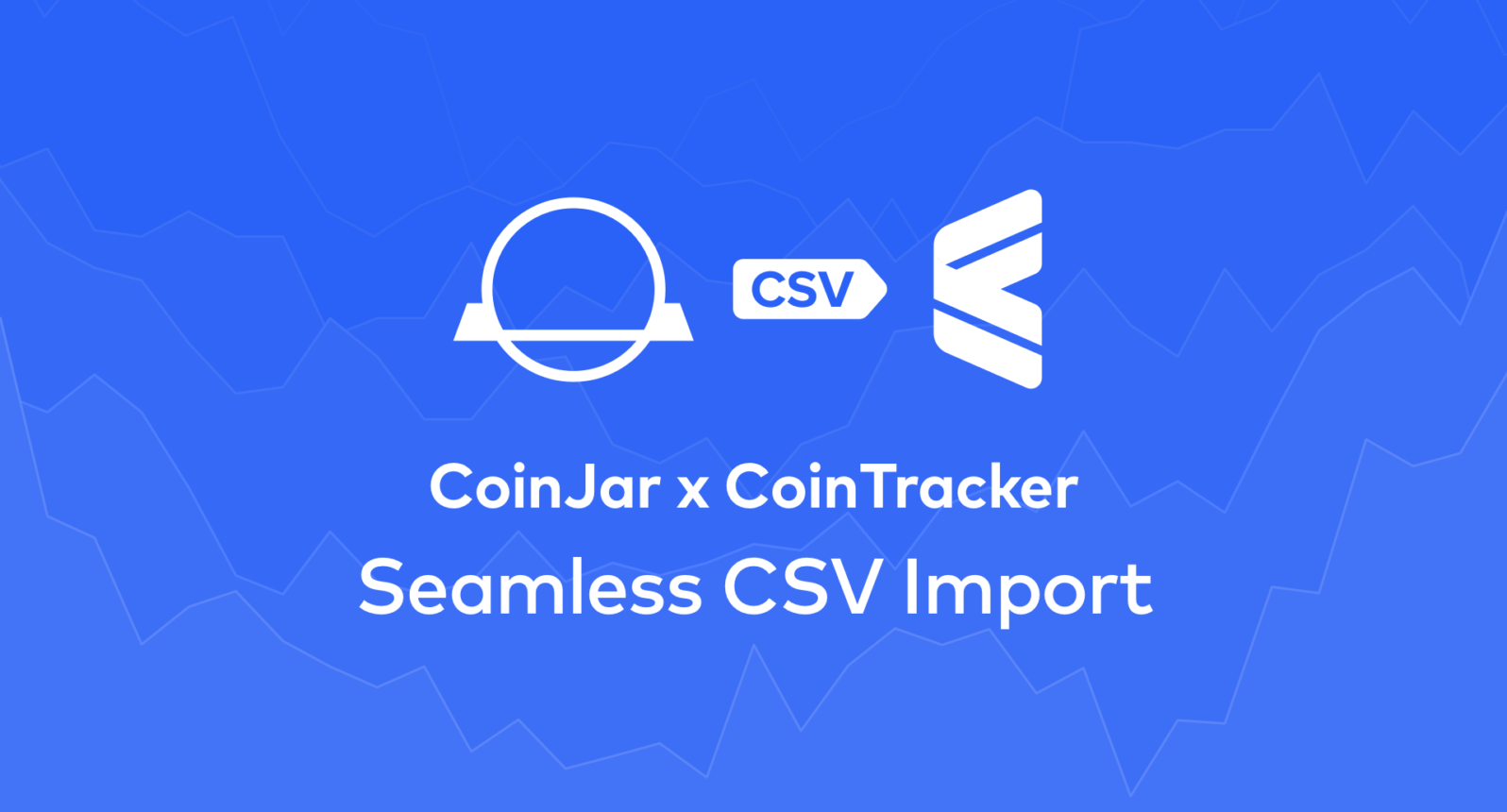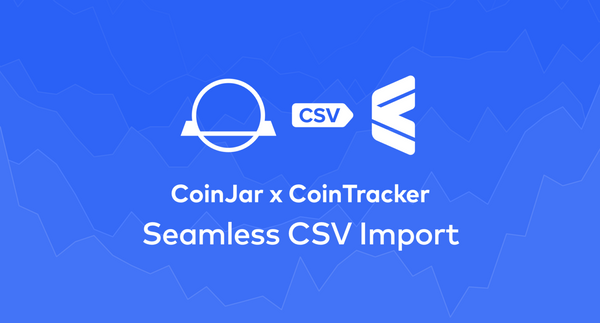 Let's face it, crypto tax reporting is a pain. You might have even stopped trading altogether now that you have to spend extra effort to keep your records up to do.
One popular way our members have been managing their tax is using CoinTracker which has supported an integration with CoinJar's CSV statement upload since 2018.
This tax season, we have officially partnered with CoinTracker to implement direct connectivity to your CoinJar account. This means if you choose to link both accounts, your trading data from your CoinJar will be seamlessly processed. This integration is performed using OAuth and is a safe and secure method used by the world's largest websites. This direct connectivity integration will become available in the next few weeks while the CSV import is available now.
Why CoinTracker
If you look for opportunities across multiple exchanges, or only use CoinJar as your preferred method to get in and out of cash, CoinTracker has you covered. They have a large number of supported exchanges and the methodology they use is consistent with standards in each geography.
CoinTracker impressed us with their passion around the problem they're solving. Being strong product-focussed technologists, they have great backers including the Y-Combinator startup program and a Reddit co-founder.
How do I get it?
CoinTracker is free for up to 25 transactions which should be sufficient for those HODLERS out there. For more active traders, CoinJar is able to provide a code.
If you're an active crypto trader, CoinJar has partnered with CoinTracker to provide a $10 off. To take advantage of this offer please sign up using this link: https://www.cointracker.io/i/FzJnOxWT6dgx
OR
If you have traded 10 BTC on CoinJar or successfully referred 10 friends using your referral link, you could have enough CoinJar Reward points to pay for 12 months of CoinTracker!
We will be publishing an in-depth tax guide in the coming weeks but we believe CoinTracker is a great way to save time and take the hassle out of doing your taxes.