CoinJar Exchange account statements are here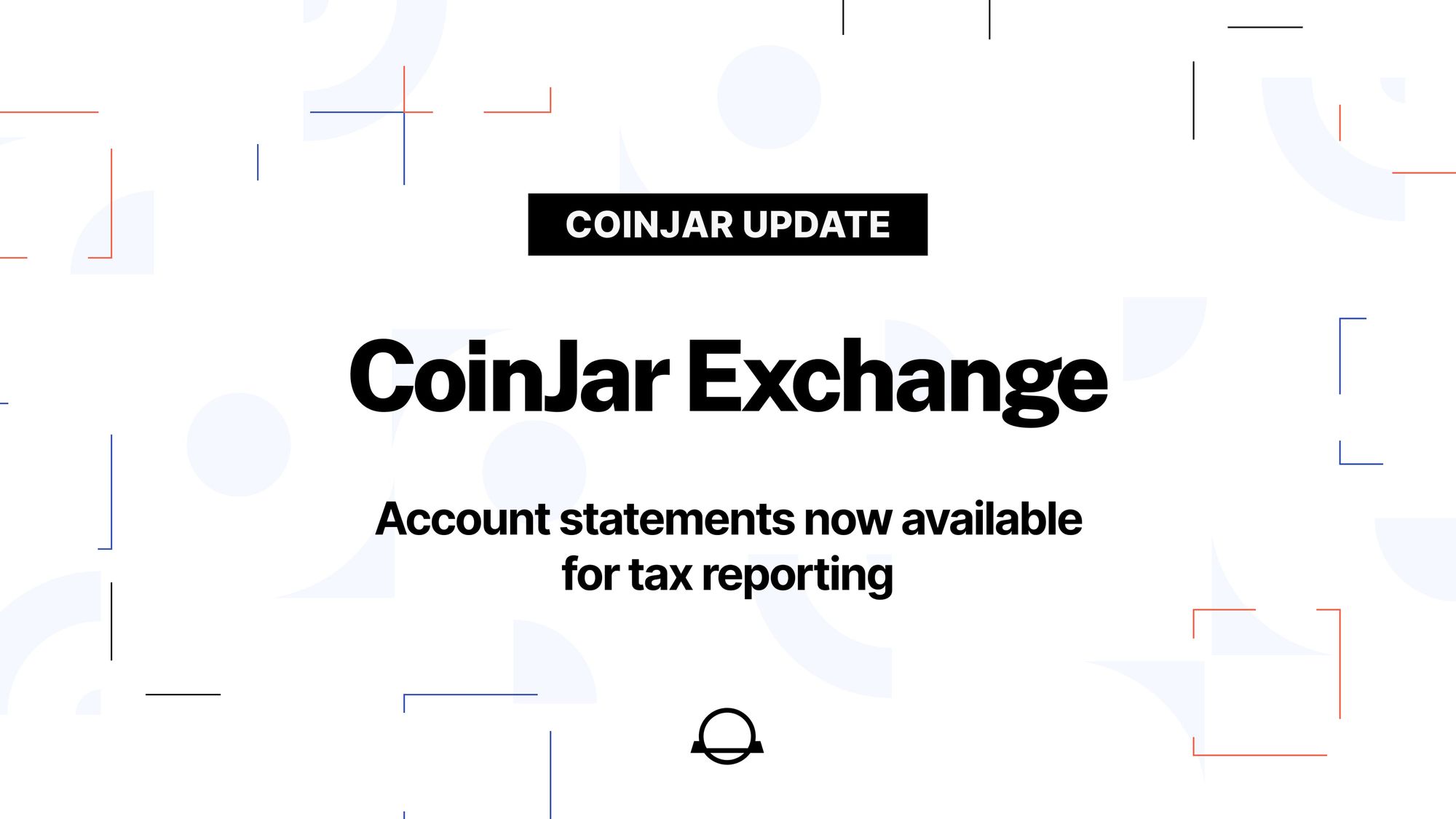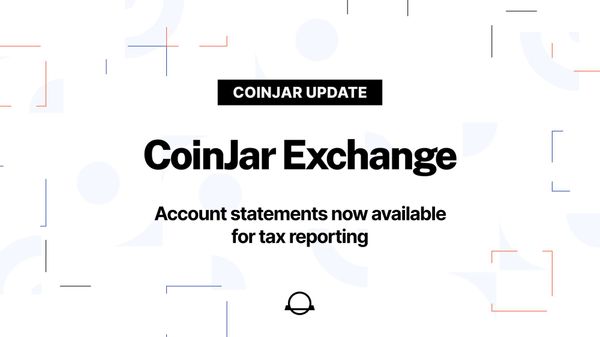 Get tax ready with comprehensive transaction and balance statements.
If you're a crypto business or professional trader, tax time can be doubly complex. We're happy to be making it easier for CoinJar Exchange (https://www.coinjar.com/exchange) customers with the release of comprehensive CSV account statements.
These statements not only set out all your buys and sells along with their fiat value, they also include opening and closing balances for every crypto so that you (and your accountant or auditor) can track your trading stock over time. You can even download dedicated fee and fill reports.
CoinJar Exchange transactions can also be automatically imported into tax software such as CryptoTaxCalculator, Koinly, CoinLedger and CoinTracker.
How do I get my report?
Login to CoinJar Exchange and click your username in the top right corner. Select 'Accounts' and then click 'Statement'. Choose a date range, click 'Generate Statement' and a report will be sent to your email.
To find out more, visit our dedicated Knowledge Base article.
About CoinJar Exchange
CoinJar Exchange is our dedicated platform for advanced traders, market makers and institutions. With zero taker fees, razor-thin spreads and one of the fastest matching engines in the world, it's where you can take your crypto trading to the next level.
CoinJar Team