Bull in a Crypto Shop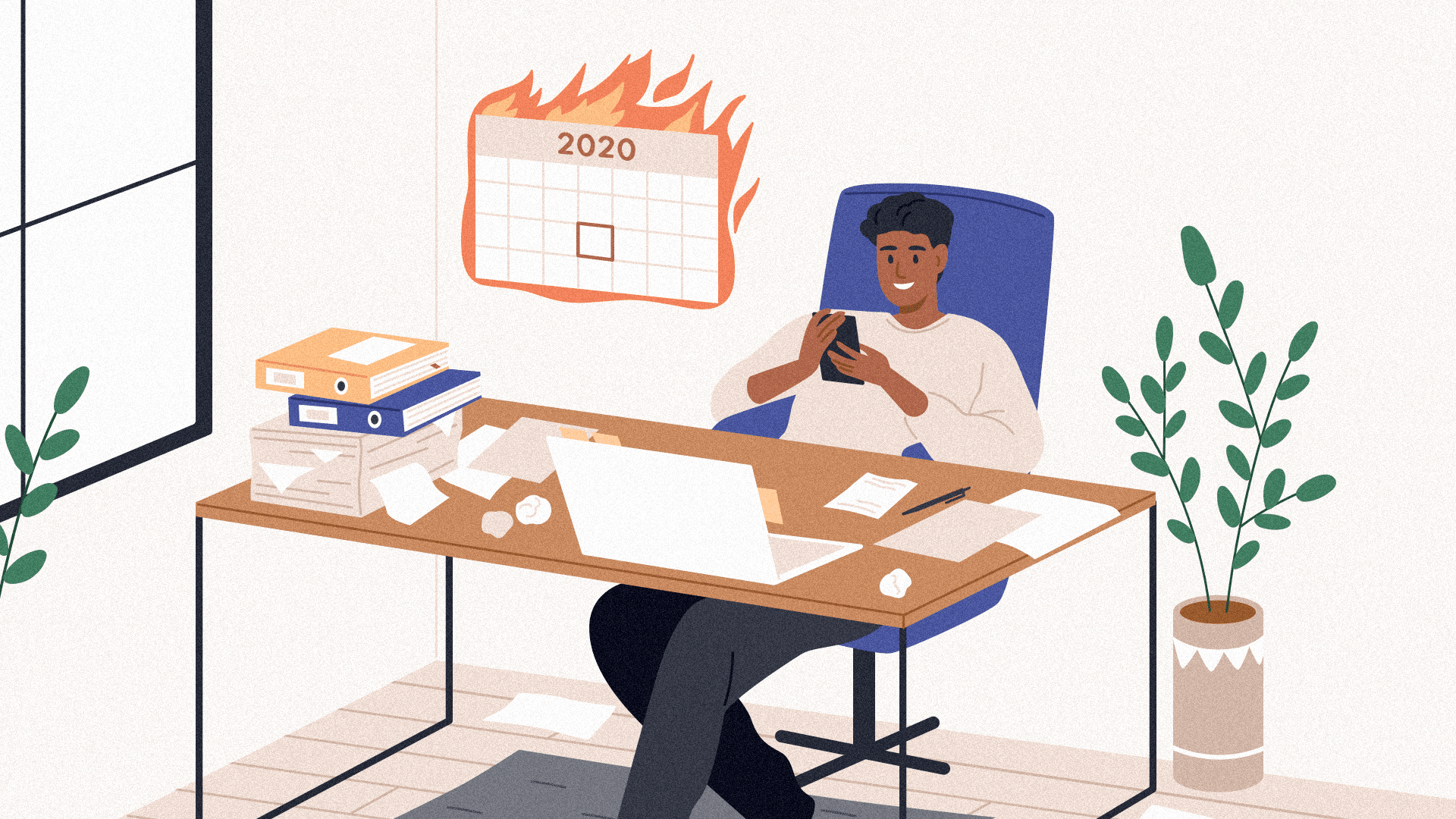 Markets are soaring, coins are putting in 50% days and the Lambo memes are back. Is this 2017 all over again?
I don't normally do this, but let's start with the caveats. This might not be the start of the next bull market. Even after a few good weeks, we're still below where we were in May last year. So, do your own research, manage your risk and only invest what you can afford to lose. Just because things are going up now doesn't mean they're gonna keep on going up in perpetuity. Protect yourself and your money, because even in an uptrend it's easy to lose out big time.
With that out of the way, have you seen the absolute state of the crypto market right now? As of writing, a full 95 out of the top 100 coins on Coinmarketcap have notched up gains in the last month and some of them have doubled or tripled in value. Since July 20, the entire crypto market cap has increased by US$100 billion, an increase of around 40%. If this isn't the beginning of a bull market, it's wearing a very convincing cow costume and saying "moo" a lot.
But if this is the start of something big, then you've got to be prepared. As a veteran of the 2017 bubble – and someone who bought Ethereum for the first time at $9 and sold it... very, very early – here are the four lessons I wish I knew back then.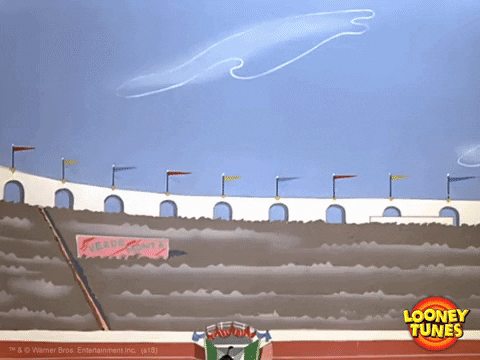 Lesson #1: Don't wait for the pullback
In a bullish market, you can be waiting for a very long time for that ideal entry. Back when bitcoin was at US$9000, everyone was waiting for US$6000. Now it's at US$12000, everyone's waiting for US$9000. It might happen, it might not, but if this is the beginning of the next bubble, the chances of you getting that ideal entry are small – and the difference could appear marginal by the time things really get going. When BTC hit US$20000, people probably didn't care all that much if they'd bought in at US$900 or US$1200.
Lesson #2: Wear the bumps
With that said, there will be pullbacks. Some of these will be savage. During 2017, there were no less than four market implosions where 30-40% was wiped off the price of most coins in the space of a few days. And then you know what happened? Multi-week rallies that went 300-400% in the other direction. The lesson: don't panic sell at the first sight of red. That's what they want you to do.

Lesson #3: Don't go overboard
When coins are doubling in value in a week, it's easy to lose sight of how risky these markets can be. But you can almost be guaranteed that the moment you decide to go all-in, things will turn and you'll find yourself wondering what happened to all your sweet, sweet dollar bucks. It's called euphoria and it's one of the biggest warning signs these markets have. Be patient, be measured, be risk averse. The good times won't last forever and you need to be prepared for when that happens.
Lesson #4: Patience pays - literally
Most of the time, the best thing you can do in a bull market is literally nothing. Pick your coins, make your investments and then pretend they don't exist for the next year or two. Pick up a hobby, focus on your family, start building that fallout shelter in your backyard. Whatever you do, don't keep refreshing your CoinJar app to see if you've made any money in the last 45 seconds. It'll drive you crazy and lead you to make poor decisions (see Lessons #2 and #3).
When ETH hit US$1400 at the height of the 2017 bubble, I forced myself to sit down and work out how much I could have made if I hadn't spent the previous year trying to out-trade the market. Suffice it to say, I don't own my own home, but could have. So, don't be like Uncle Luke, ya dingus. Be bold and HODL. You'll thank yourself in 2022.
We are not affiliated, associated, endorsed by, or in any way officially connected with any business or person mentioned in articles published by CoinJar. All writers' opinions are their own and do not constitute financial or legal advice in any way whatsoever. Nothing published by CoinJar constitutes an investment or legal recommendation, nor should any data or content published by CoinJar be relied upon for any investment activities. CoinJar strongly recommends that you perform your own independent research and/or seek professional advice before making any financial decisions.
---
Don't invest unless you're prepared to lose all the money you invest. This is a high‑risk investment and you should not expect to be protected if something goes wrong. Take 2 minutes to learn more: www.coinjar.com/uk/risk-summary.
Cryptoassets traded on CoinJar UK Limited are largely unregulated in the UK, and you are unable to access the Financial Service Compensation Scheme or the Financial Ombudsman Service. We use third party banking, safekeeping and payment providers, and the failure of any of these providers could also lead to a loss of your assets. We recommend you obtain financial advice before making a decision to use your credit card to purchase cryptoassets or to invest in cryptoassets. Capital Gains Tax may be payable on profits.​​
CoinJar's digital currency exchange services are operated in Australia by CoinJar Australia Pty Ltd ACN 648 570 807, a registered digital currency exchange provider with AUSTRAC; and in the United Kingdom by CoinJar UK Limited (company number 8905988), registered by the Financial Conduct Authority as a Cryptoasset Exchange Provider and Custodian Wallet Provider in the United Kingdom under the Money Laundering, Terrorist Financing and Transfer of Funds (Information on the Payer) Regulations 2017, as amended (Firm Reference No. 928767).