Onchain: Bitcoin tops $100, Mt Gox gets sued, the real Satoshi? (Yes, it's May 2013)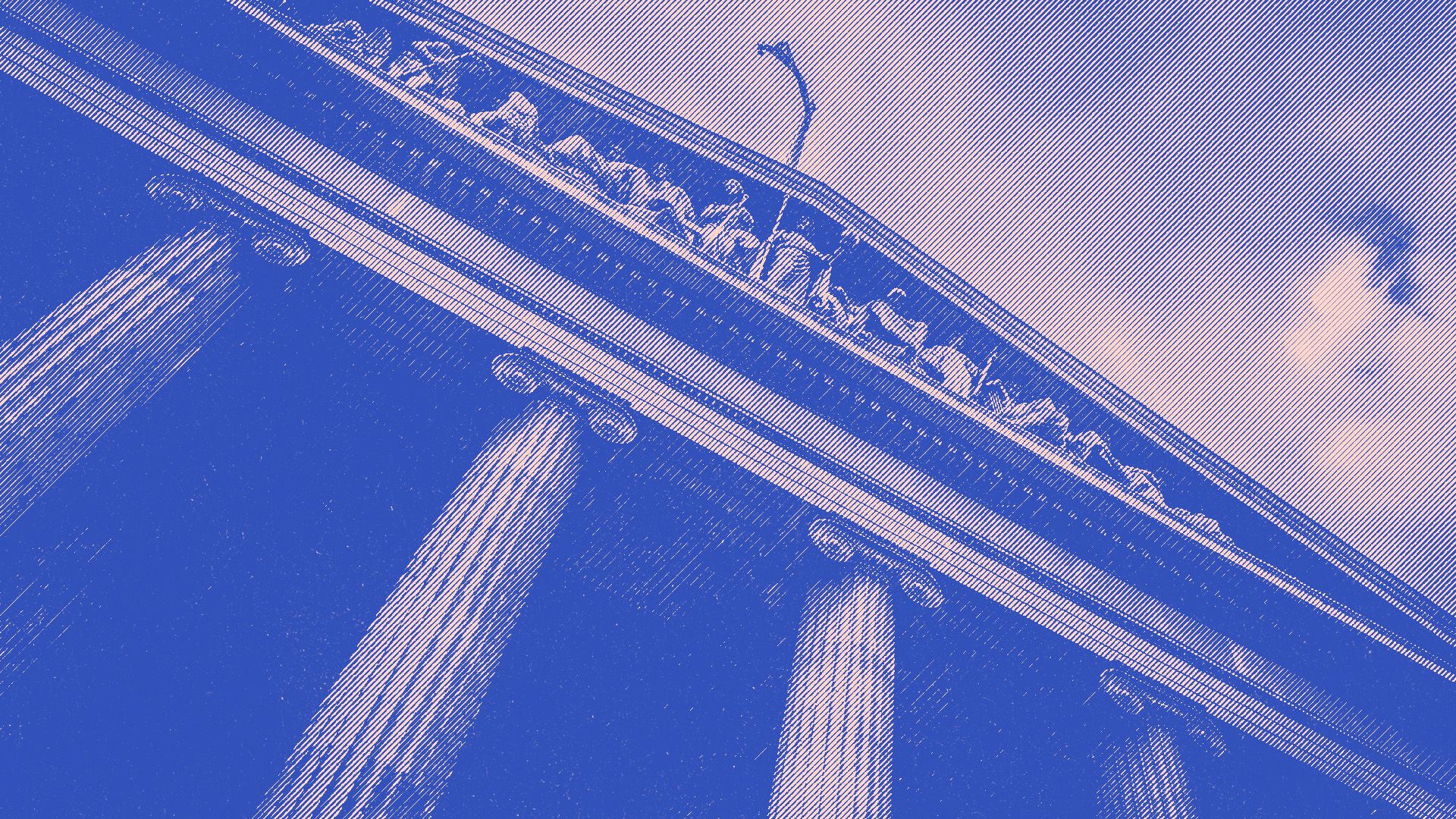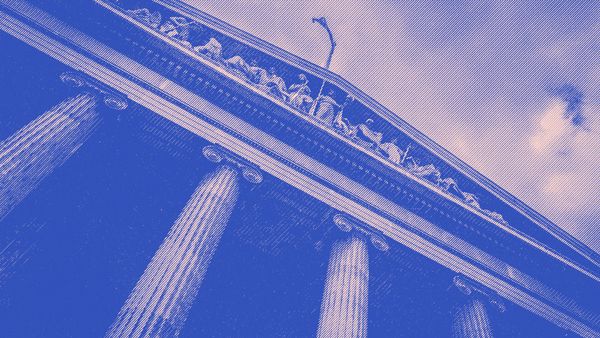 Story One
Bitcoin breaks the magical US$100 mark
Can you believe it? I barely can and it's my job to be optimistic about Bitcoin. Remember being at Christmas last year and having to explain to your family that, no, your magic internet money hasn't exploded in value and made you rich? Well, since then the price of BTC has surged by 800%, taking the overall market cap to more than US$1 billion.
While it's hard to believe the price will actually continue going up (I mean, who is paying 100 American dollars for a Bitcoin?), it's well overdue relief for long-suffering holders who have been waiting since the 2011 Silk Road boom to see prices above US$20 again. And sure, we all know Bitcoin's going to take over the world, cornerstone of the new financial order, yada yada yada – but if you wanted to sell some at these astronomical prices, I don't think anyone would blame you!
Story Two
Mt Gox's very bad no good month
Prior to CoinJar's arrival in the world on May 1 2013, Australian Bitcoin enthusiasts only really had one option when it came to buying BTC: Mt Gox. Originally a Magic: The Gathering trading card marketplace, the place has inadvertently become the world's largest cryptocurrency exchange, responsible for around 70% of the world's crypto trading.
Well, now things are starting to spice up for ol' Goxy. First there was the news that a former  business partner named Coinlab was suing them for US$75 million – 5% of the entire Bitcoin market cap – for breach of contract over their planned American operations. And then came the announcement that US Homeland Security (speaking of, can't wait for season 3 of Homeland; did Brody really plant the bomb???) had seized US$5 million from the company's accounts for operating as an 'unregistered money transmitter'.
Could this spell danger for exchange numero uno? I'm not so sure. While there are always going to be ups and downs with such a transformative technology, I have a feeling that Mt Gox is going to be crypto's leading light for years and years to come.
Overheard
Witty tweets could be used as a bitcoin-like currency. Supply is ultimately limited, and finding new ones requires increasing effort.
@JorgeStolfi, 4 May 2013
Story Three
Will the real Satoshi please stand up?
Another week, another claim that someone has unearthed the real Satoshi. This time it was an American IT philosopher (whatever that is) named Ted Nelson declaring that Japanese maths genius Shinichi Mochizuki was the man behind the now billion dollar Bitcoin phenomenon.
While Nelson wasn't heavy on such things as "evidence" or "proof", I can understand the urge to discover who Bitcoin's creator actually is. Since Nakamoto went dark in 2011, their creation has surged from strength-to-strength, now becoming an internationally recognised financial tool trading around US$30 million per day. More to the point, Satoshi could be sitting on more than 1 million Bitcoin – worth around US$100 million at today's prices.
However, whether we do ever find out who Satoshi is or not – I've heard an Aussie by the name of Craig Wright might be a candidate – the sheer frenzy created by their anonymity suggests that Bitcoin's future is bright.
CoinJar News
It's our 9th birthday and you could win 99,999,999 SHIB
Looking back at what was happening when CoinJar was founded really makes you realise how far we've all come over the last 9 years. For one thing, Satoshi's stash is now worth US$40 billion. CASH OUT DUDE.
But it's not a birthday without presents and this year we're giving away 99,999,999 SHIB to one lucky CoinJar user. All you need to do is make a trade on the CoinJar app before midnight Sunday BST/3 pm Monday AEST and you'll go in the running to win.*
Happy trading (and happy birthday to us!)
*Up to the value of $4,999 AUD as per prevailing prices as at the time of distribution. One trade equals one entry. Maximum of ten entries per individual. Excludes residents of Northern Ireland.
Luke from CoinJar
---
Don't invest unless you're prepared to lose all the money you invest. This is a high‑risk investment and you should not expect to be protected if something goes wrong. Take 2 minutes to learn more: www.coinjar.com/uk/risk-summary.
Cryptoassets traded on CoinJar UK Limited are largely unregulated in the UK, and you are unable to access the Financial Service Compensation Scheme or the Financial Ombudsman Service. We use third party banking, safekeeping and payment providers, and the failure of any of these providers could also lead to a loss of your assets. We recommend you obtain financial advice before making a decision to use your credit card to purchase cryptoassets or to invest in cryptoassets. Capital Gains Tax may be payable on profits.​​
CoinJar's digital currency exchange services are operated in Australia by CoinJar Australia Pty Ltd ACN 648 570 807, a registered digital currency exchange provider with AUSTRAC; and in the United Kingdom by CoinJar UK Limited (company number 8905988), registered by the Financial Conduct Authority as a Cryptoasset Exchange Provider and Custodian Wallet Provider in the United Kingdom under the Money Laundering, Terrorist Financing and Transfer of Funds (Information on the Payer) Regulations 2017, as amended (Firm Reference No. 928767).