Bitcoin for the People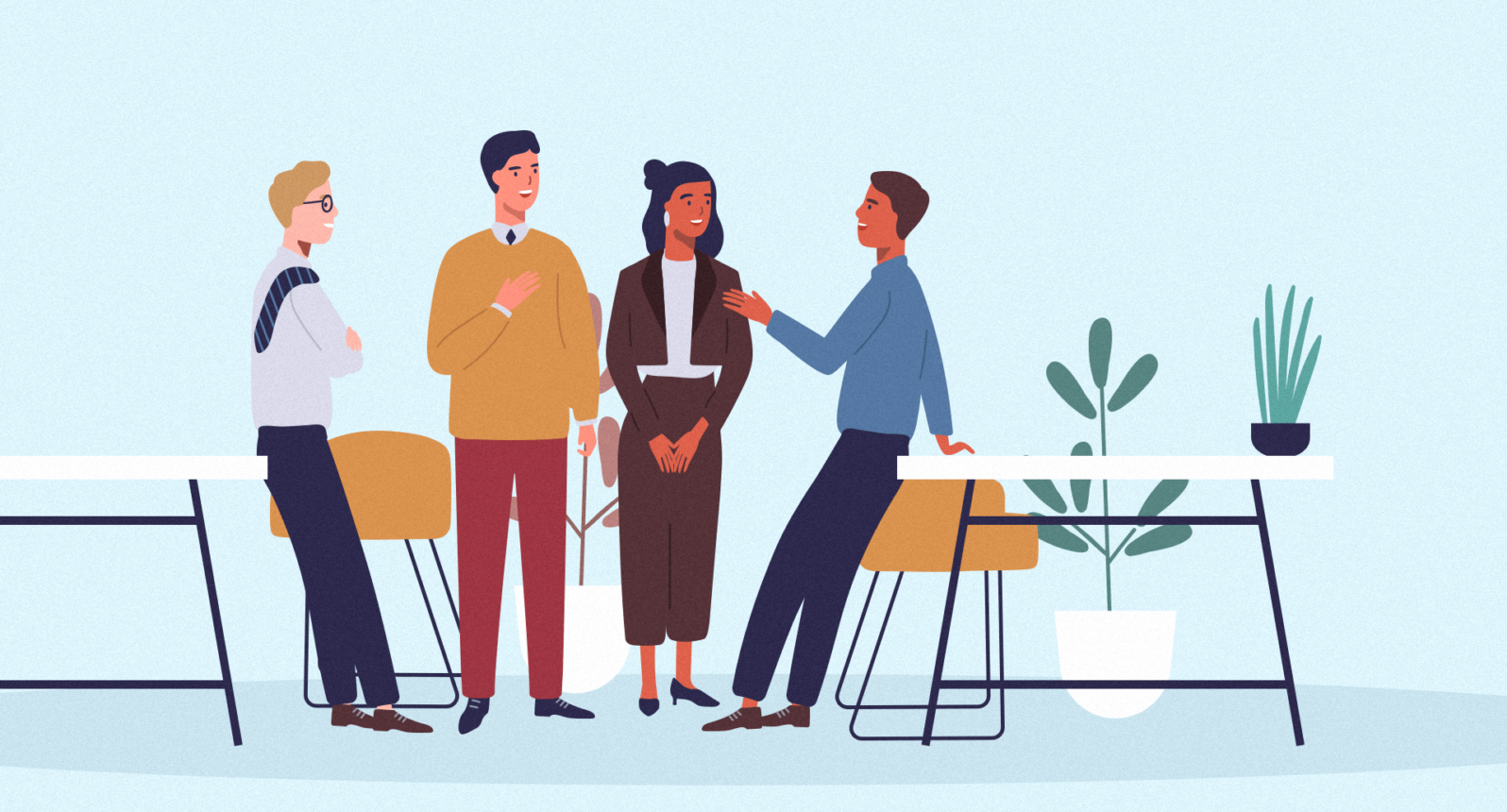 Remember when your friends used to ask you about bitcoin? Those days might be back sooner than you think.
If you were around during the 2017 crypto bubble, you probably remember the first time someone asked you about bitcoin. How startling it felt to have a real world, flesh-and-blood person talking to you about this arcane, potentially illegal thing that you'd become obsessed with. Surely that, if nothing else, meant we were on our way to $100k!
Of course that didn't happen and, as the bubble burst, crypto went from something you were discussing with your family over Christmas lunch to an embarrassing secret that was as conversationally welcome as that story about the time you fell in a public toilet. WE'VE ALL BEEN THERE.
But now, with US$10k in sight and Grayscale Investment buying almost 150% of bitcoin's new supply and people sending their coins into cold storage in ever greater numbers and the first bitcoin ETF(ish) about to be launched and even Bloomberg pitching a US$20k target by the end of the year, perhaps soon we'll all be talking about crypto again.
So, what should we say? Here are some answers to those commonly asked questions.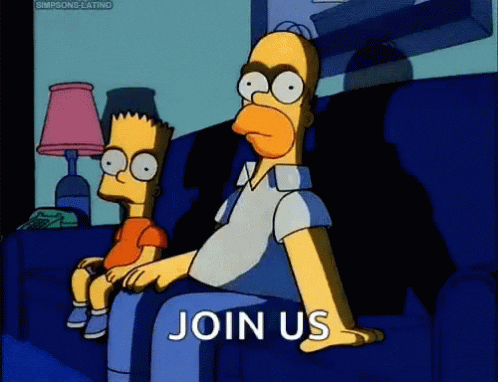 Why should I care about bitcoin?
The short version: bitcoin is the best performing asset of the last decade – and is even, by some margin, the best performing asset of 2020 AKA the year the world took its pants off and ran screaming through a crowded pedestrian mall. If you simply held the bitcoin you had before we'd even heard the word coronavirus, you'd still be up over 30%.
The longer, less price-obsessed version: bitcoin allows you – and every other person on Earth – to take a position against rampant inflation and economic uncertainty. It's a way of keeping some of your wealth outside the traditional financial system, while also making a stand for a fairer, less easily manipulated vision of money. If you suspect that the system is rigged to ensure the rich get richer, then it might be worth taking a look at bitcoin.
But the price is already so high…
Here's a truism of investing: everyone always feels like they're too late. I remember feeling like I was too late when I bought bitcoin at $900 in 2014. I felt like I was too late buying ethereum at $20. (And I was definitely, definitely too soon in selling both). The most important thing is to open that first account and start the process. If bitcoin does what it always has in the past, then it won't really matter how much you paid on day one. Also, have we mentioned Dollar Cost Averaging?
Isn't crypto still a bit dodgy?
While the scams get the headlines, the evidence suggests that right now crypto is witnessing an explosion in both regular and institutional interest. China's in the advanced stages of developing a digital yuan, stablecoin issuance is surging by billions each month and a recent survey by Fidelity Investments suggested that one-third of all large institutional investors already owned bitcoin. The dark net may have given bitcoin its start, but Wall Street could take it to the next level.
How do I get started?
To an outsider, it can be pretty intimidating working out the deal with wallets and exchanges – and there's still plenty of shady operators out there. Our mission at CoinJar has always been to offer people the simplest, safest and most reliable way of buying and selling digital currency and that's exactly what we've been doing since 2012.
So, when your friends start asking you what the deal is with this bitcoin thing, send them our way. Use your referral code and when they verify their ID, you'll get 500 CoinJar Reward Points. (Do it for a friend in the UK and we'll make it 1000). Here's to hitting the mainstream together.
We are not affiliated, associated, endorsed by, or in any way officially connected with any business or person mentioned in articles published by CoinJar. All writers' opinions are their own and do not constitute financial or legal advice in any way whatsoever. Nothing published by CoinJar constitutes an investment or legal recommendation, nor should any data or content published by CoinJar be relied upon for any investment activities. CoinJar strongly recommends that you perform your own independent research and/or seek professional advice before making any financial decisions.
---
Don't invest unless you're prepared to lose all the money you invest. This is a high‑risk investment and you should not expect to be protected if something goes wrong. Take 2 minutes to learn more: www.coinjar.com/uk/risk-summary.
Cryptoassets traded on CoinJar UK Limited are largely unregulated in the UK, and you are unable to access the Financial Service Compensation Scheme or the Financial Ombudsman Service. We use third party banking, safekeeping and payment providers, and the failure of any of these providers could also lead to a loss of your assets. We recommend you obtain financial advice before making a decision to use your credit card to purchase cryptoassets or to invest in cryptoassets. Capital Gains Tax may be payable on profits.​​
CoinJar's digital currency exchange services are operated in Australia by CoinJar Australia Pty Ltd ACN 648 570 807, a registered digital currency exchange provider with AUSTRAC; and in the United Kingdom by CoinJar UK Limited (company number 8905988), registered by the Financial Conduct Authority as a Cryptoasset Exchange Provider and Custodian Wallet Provider in the United Kingdom under the Money Laundering, Terrorist Financing and Transfer of Funds (Information on the Payer) Regulations 2017, as amended (Firm Reference No. 928767).