Bitcoin Boom or Bust with Boost Juice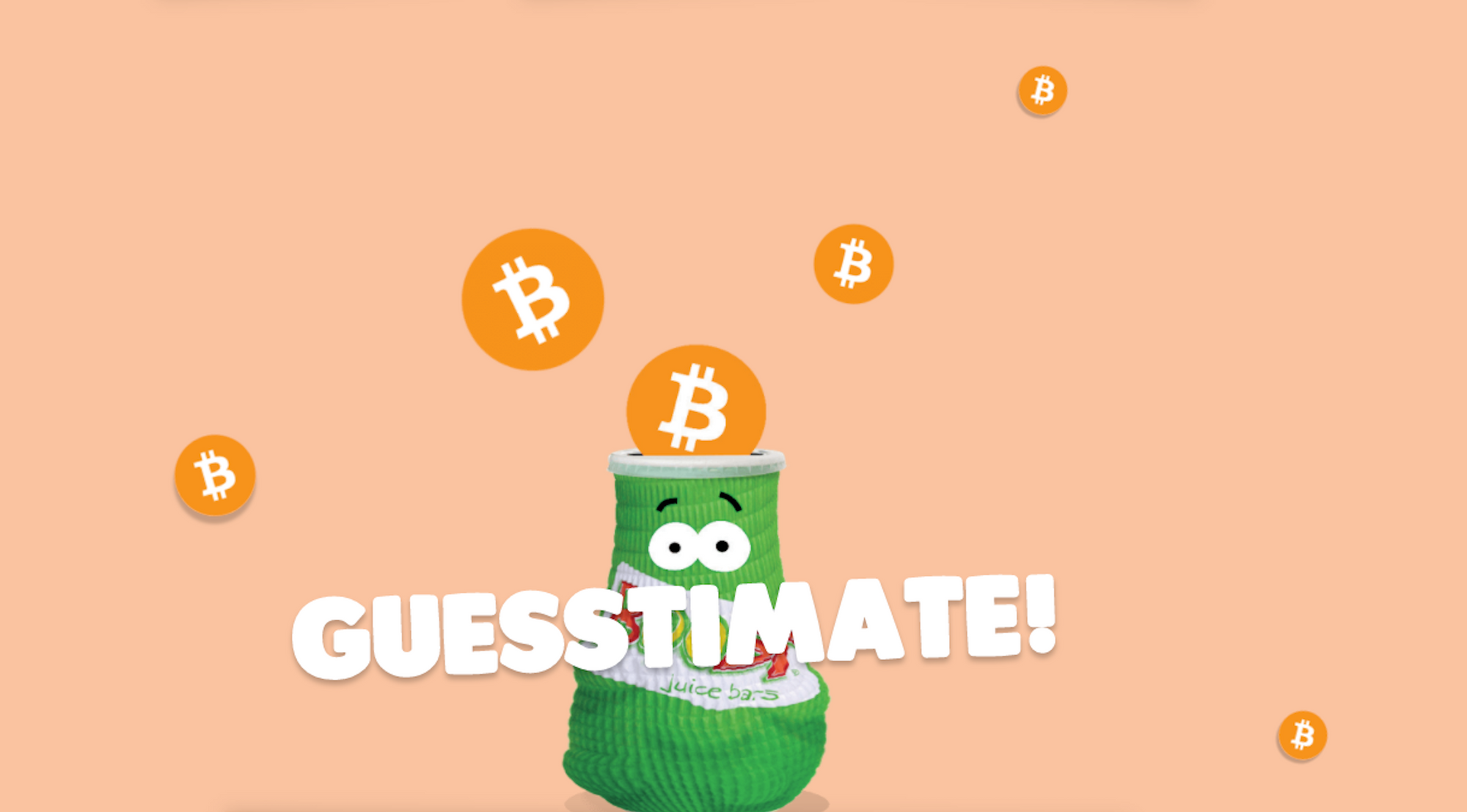 We've teamed up with Boost Juice Australia and oranged to bring you something fruity. 4 bitcoins and 4 winners in 4 weeks. Every week, there's a grand prize of 1 Bitcoin up for grabs.
To enter, purchase any Boost Juice in Australia, log on to the Boost Juice app and guesstimate the price of Bitcoin for the following Monday. You can enter as many times as you'd like, but a price can only be guessed once each round. Go bananas. This has left us s-peach-less.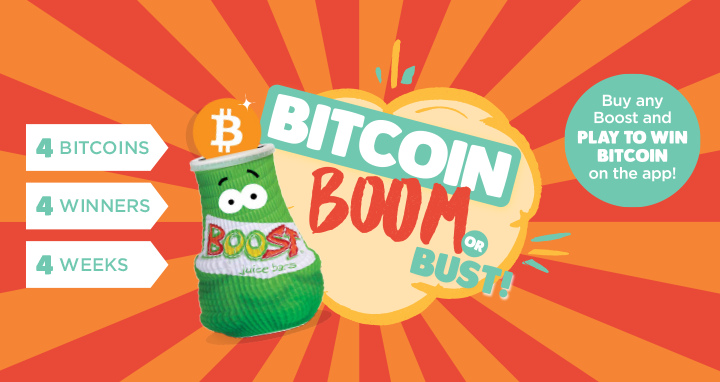 Learn more about the competition details here: https://bitcoinboom.boostjuice.com.au.