Beyond DeFi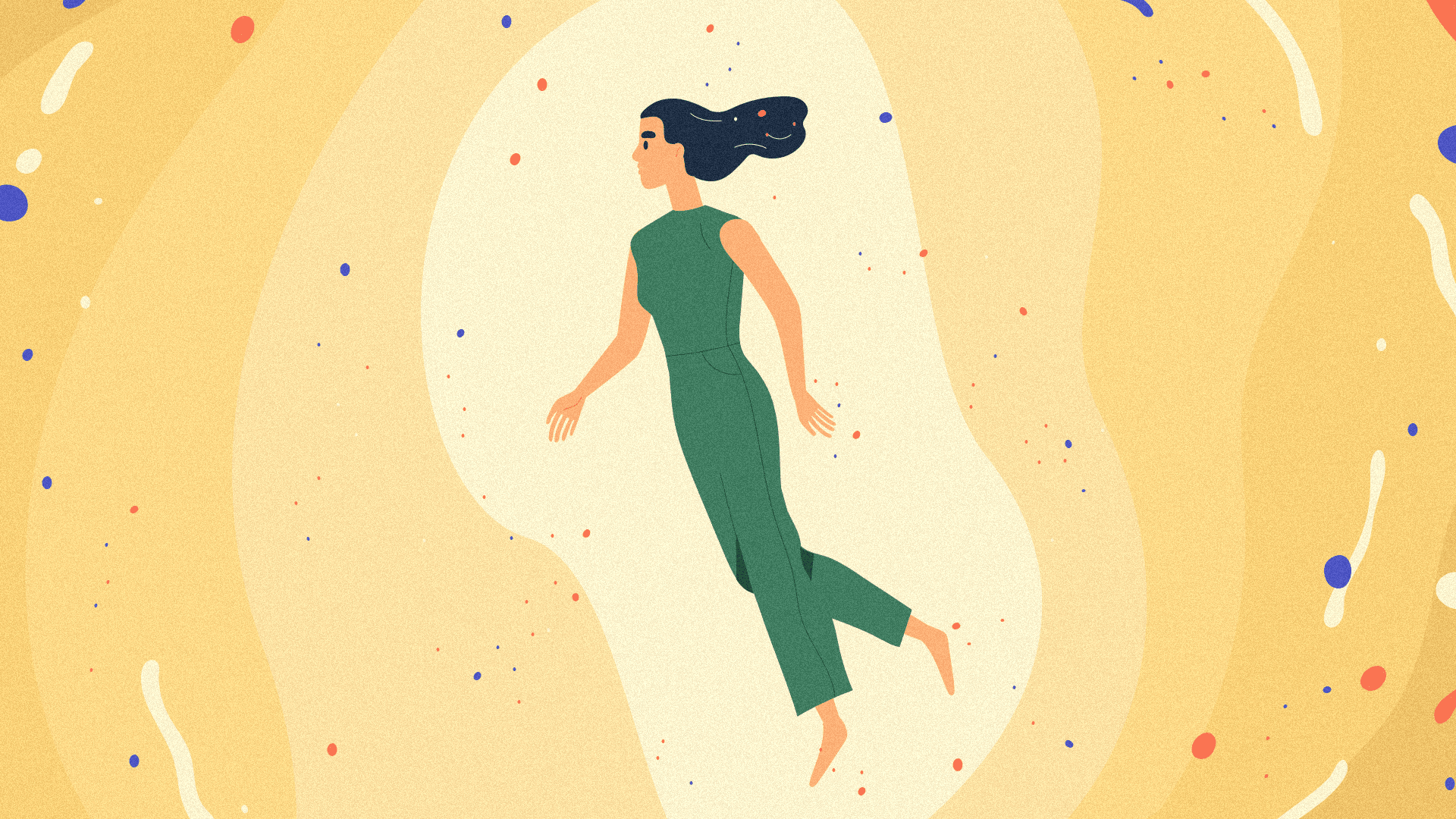 The DeFi frenzy shows no sign of slowing. But when the hype finally dies down, what will take its place?
I last wrote about the DeFi supernova a month ago, but the space is moving at such an absurd velocity that the article already reads like something out of the darker corners of the Old Testament. You're still yield farming? Brah, have you even heard of perpetually rebasing micro-supply token liquidity harvests?
(While, yes, I'm a little bit salty about missing the boat – YFI has literally gone up more than 3000% in a single month – my original warning remains: the DeFi scam-to-legit project ratio is probably like 90-10 and the profit windows for most tokens can be measured in days, if not hours. If you're going to play the game, be very, very, very careful).
But while DeFi continues doing its best impression of an extinction-level volcanic event, we thought it might be time to look at some of the blockchain sectors that could be next on the hype train.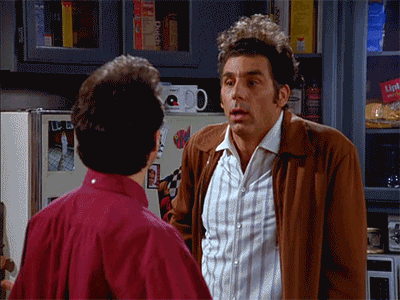 Gaming/Sporting Tokens
Back in 2017, all you needed to do to stage a successful ICO was declare that you were putting X on the blockchain and boom: millions of dollars. Obviously, most things don't need to be on the blockchain and the vast majority of these projects died a deserving death, but one sector that has started delivering on its promise is the field of gaming and sporting tokens.
While these tokens take a variety of forms, the basic gist is using blockchain technology to enable in-game commerce, digital collectibles and fan rewards. Compared to the usual utopian, change-the-world guff pushed by crypto acolytes, it's refreshing to see a simple, comprehensible use case taken to fruition. And unlike much of the crypto-verse there are already actual, real world companies investing in the stuff – ESPN has announced its own e-sports IEO, while Barcelona FC and Juventus are just two of the soccer giants to have launched fan tokens on the Chiliz network.
Oracles
Oracles are a case of cool name, dryyyyyy subject matter. Basically, smart contracts – the auto-executing contracts facilitated by Ethereum and its competitors – have a problem: in order to be viable they need to be sealed from the outside world. But what if the contract needs up-to-date information in order to finalise? I.e. it's dependent on the price of bitcoin on a given day. How can the contract both access this information and ensure that it's correct?
That's where oracles come in, offering blockchain verified information pools for these contracts to draw on. The technical aspects are… intimidating, but the poster child for the movement is ChainLink, a coin with a fair claim to the most passionate followers in crypto. But while Link gets all the headlines, there's a growing suite of competitors, such as Band Protocol, Tellor and DIA looking for a slice of this rapidly expanding pie.
The Ethereum Killers
Let me just say that I don't expect anything to kill or even injure Ethereum in the near future – it's the fabric on which the majority of working blockchain projects and the entire DeFi mania is built. But there is an expanding array of Ethereum analogs entering the arena, with fair claims to superior scalability, lower fees, working PoS and simpler app development processes.
For instance, Algorand makes it easy to tokenise real world assets. Solana promises "web-scale" blockchain apps. Polkadot is focussing on interoperability as a way of universalising the blockchain ledger; they're trying to claim the Web 3.0 mantle. The Waves Protocol has just been chosen to run the e-voting system in the forthcoming Russian election, which is… an interesting use of blockchain technology.
Ethereum may have an intimidating early mover advantage on all these projects, but the internet is a big place. There might be space for more than one contender as we watch the decentralised web take shape.
We are not affiliated, associated, endorsed by, or in any way officially connected with any business or person mentioned in articles published by CoinJar. All writers' opinions are their own and do not constitute financial or legal advice in any way whatsoever. Nothing published by CoinJar constitutes an investment or legal recommendation, nor should any data or content published by CoinJar be relied upon for any investment activities. CoinJar strongly recommends that you perform your own independent research and/or seek professional advice before making any financial decisions.