Onchain: Arbitrum Governance on fire, the Euler hacker returns nearly $200 million, and NFTs ready for take-off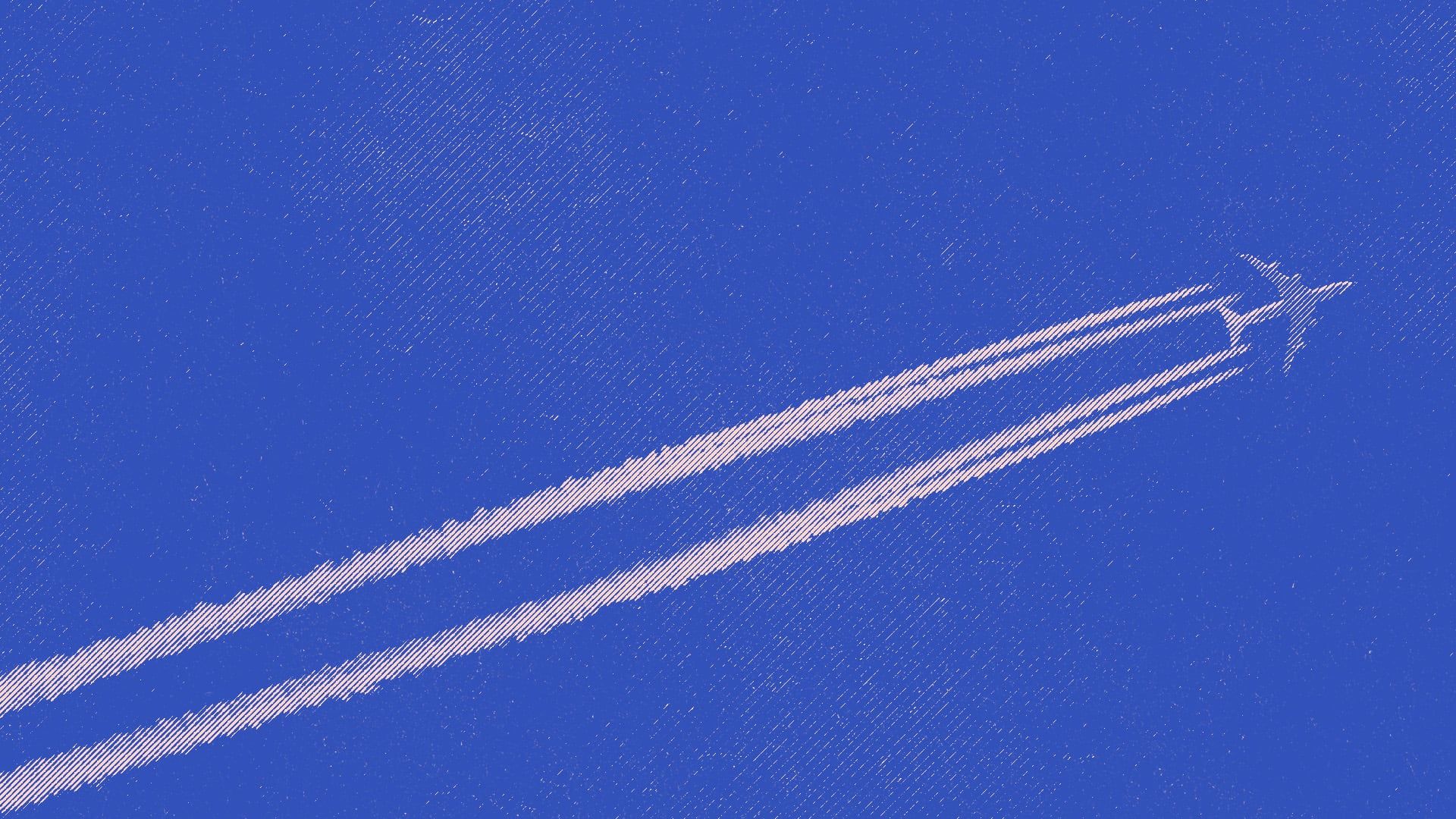 Story One
Arbitrum Governance on fire 🔥
But when we say fire, it's not the good kind. Arbitrum, an Ethereum Layer-2, recently airdropped over 1 billion of its native token to nearly 300,000 wallets to kickstart the Arbitrum DAO. In addition to the DAO, they set up the Arbitrum Foundation responsible for promoting and allocating grants in the ecosystem. Within its short lifespan, the foundation has already sparked massive outrage for selling ARB tokens.  
The first proposal for ARB holders to vote on included allocating 750 million ARB tokens to the foundation and granting it special powers to move fast in without having to hold a vote on everything. It turned out the community vote was more like elections in North Korea - not very meaningful. Even though the majority voted against the proposal, the foundation went ahead and loaned 40 million ARB tokens to a Market Maker and sold 10 million to cover operational costs.
Doesn't seem very democratic. However, the Arbitrum team quickly realized that they should have communicated better, putting out a statement saying that it was all down to the chicken-and-egg problem of creating DAOs. And anyway, this wasn't a vote but a ratification.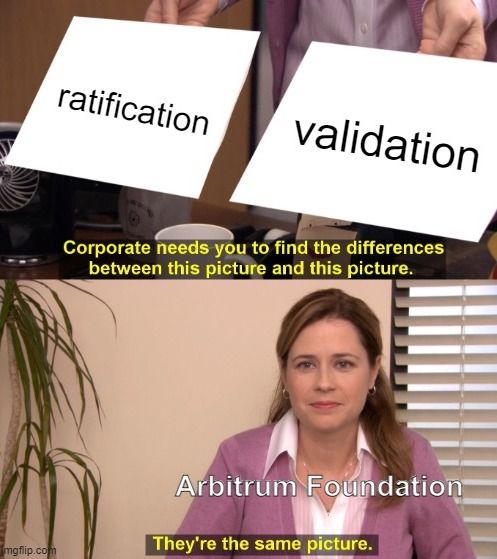 This doesn't make it a whole lot better, as some crypto personalities pointed out, because had they bothered to look up the word ratification in the dictionary, they would have figured that it means "giving formal consent to a decision."
Key takeaway: DAOs are hard to run. Every DAO requires smart contracts to facilitate votes - which need to be developed before the DAO can even operate, usually something done by a centralized team.
---
Story Two
A hacker returns nearly $200 million.
In March, a hacker managed to exploit the DeFi protocol Euler Finance for $197 million. Normally, when a protocol loses money, it's gone forever - unlike when losing cash in Tokyo. Fortunately for the Euler team, after returning an initial $30 million, the hacker has now returned all recoverable funds. This comes as a surprise since the hacker had already moved funds to Tornado Cash - a mixing service used to obfuscate traces.

While it's unclear why the hacker decided to return the funds, one big reason might have been the $1 million bounty Euler had set out for anyone delivering information getting them closer to the identity of the hacker.

With the funds back, the bounty has been taken down, and Euler doesn't seem to want to go after the hacker.

Key Takeaway: Fully obfuscating your traces as a DeFi exploiter when interacting on public ledgers is nearly impossible. Even the US treasury department acknowledges as much stating that a majority of criminals rely on fiat for their illicit activities.
A takeaway for anyone using DeFi protocols is that smart contract security is hard, and even protocols with 10 audits over 2 years can get exploited. Your best bet is to spread risk.
---
Story Three
NFTs ready for take-off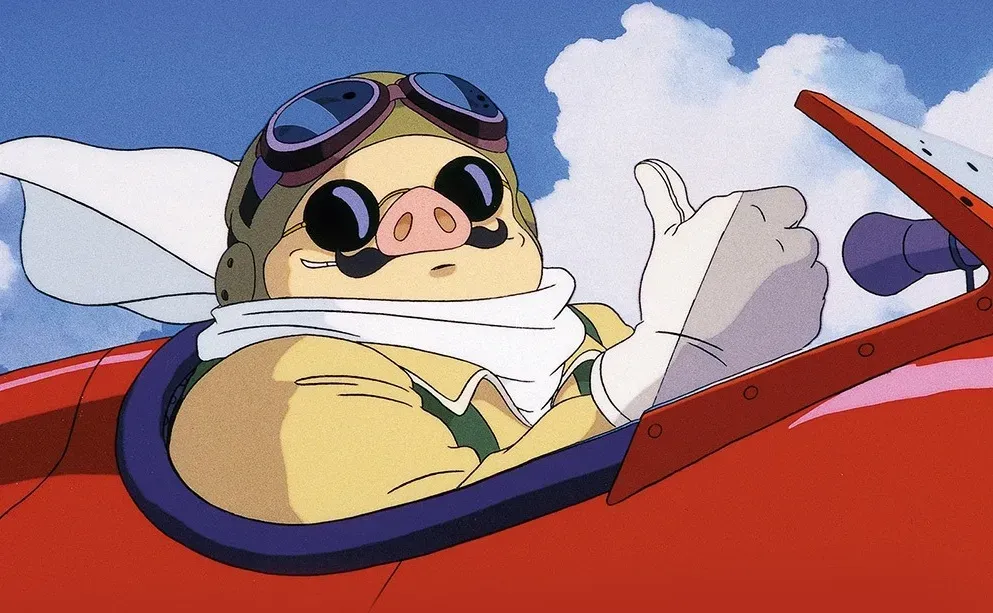 The Argentinian airline Flybondi has become the first to offer all their e-tickets as NFTs using an integration called Ticket 3.0. That means whenever you buy a ticket with the airline, your ticket will be issued as an NFT on the Algorand blockchain.

NFT tickets provide more flexibility as you can transfer them freely and apparently don't even have to specify where you are going. Unfortunately, though, so far the airline doesn't offer destinations beyond South America. Nevertheless, a good first step to use NFTs for real-life things outside of giving you the right to buy merch (what a scam is that anyway).

Key Takeaway: NFTs are a great solution for ticketing and a logical next step as things become more digital. And not just for flights, it's not a coincidence that Ticketmaster is continuing to experiment with NFTs. 👀
- Naomi from CoinJar


---
Don't invest unless you're prepared to lose all the money you invest. This is a high‑risk investment and you should not expect to be protected if something goes wrong. Take 2 minutes to learn more: www.coinjar.com/uk/risk-summary.
Cryptoassets traded on CoinJar UK Limited are largely unregulated in the UK, and you are unable to access the Financial Service Compensation Scheme or the Financial Ombudsman Service. We use third party banking, safekeeping and payment providers, and the failure of any of these providers could also lead to a loss of your assets. We recommend you obtain financial advice before making a decision to use your credit card to purchase cryptoassets or to invest in cryptoassets. Capital Gains Tax may be payable on profits.​​
CoinJar's digital currency exchange services are operated in Australia by CoinJar Australia Pty Ltd ACN 648 570 807, a registered digital currency exchange provider with AUSTRAC; and in the United Kingdom by CoinJar UK Limited (company number 8905988), registered by the Financial Conduct Authority as a Cryptoasset Exchange Provider and Custodian Wallet Provider in the United Kingdom under the Money Laundering, Terrorist Financing and Transfer of Funds (Information on the Payer) Regulations 2017, as amended (Firm Reference No. 928767).