Andreas M. Antonopoulos visits Down Under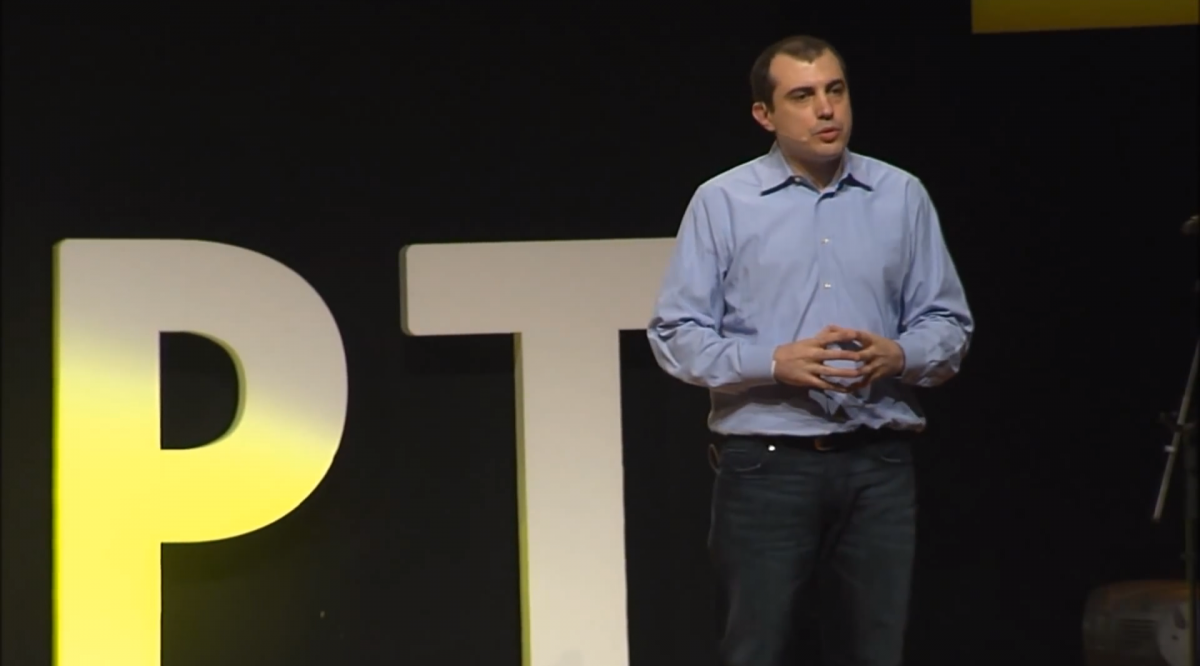 Join us for our highlight event of the year and hear from the brightest minds in the bitcoin community. It's free, it's open to the public and it's catered.
CoinJar is proud to present The Bitcoin Address in Melbourne and Sydney in conjunction with partners College Cryptocurrency Network and Bitcoin Association of Australia. The event is a free, open-to-public bitcoin meetup featuring international speakers from the bitcoin community, including crypto expert Andreas M. Antonopoulos and entrepreneur Tatiana Moroz.
Whether you're completely new to bitcoin or you're a bit of a bitcoin enthusiast, this event will educate and inspire you about the currency of the future. Our speaker lineup is well-known by the bitcoin community worldwide, and they'll give you valuable insights on using bitcoin for the everyday and the extraordinary.
"I've been looking forward to visiting Australia, as it has a vibrant and active bitcoin community. Australia's high tech and entrepreneurial culture combined with its young population make it fertile ground for bitcoin."
– Andreas M. Antonopoulos
"I have always dreamed of visiting Australia. It represents this raw adventurous spirit… I know that bitcoin has some really solid support and interest in the community, but I also know that just like in the states, there will be plenty of people who don't know about it yet! In between hiking, swimming, and checking out the sites, I hope to have many opportunities to share how bitcoin has improved so many lives around the wall and is a truly international phenomena."
– Tatiana Moroz
About the event
World-renowned crypto-currency expert Andreas M. Antonopoulos will cover current issues and emerging trends of bitcoin in his keynote address. If you haven't seen Andreas speak before, here's his Bitcoin Crash Course talk on YouTube – a great resource for beginners to bitcoin. Also watch his recent popular and inspiring address to the Canadian Senate on bitcoin.
You'll hear from Bitcoin law expert Pamela Morgan, who will discuss how bitcoin is being used globally in innovative ways. Entrepreneur and musician Tatiana Moroz joins our speaker lineup to share her experience of spreading the use of bitcoin amongst the artistic community.
We're expecting a big crowd so invite your friends and RSVP now.
Event details
Melbourne
When: 6:30pm, Monday 24 November
Where: Inspire9, 1/41 Stewart St, Melbourne VIC 3121
RSVP here
Sydney
When: 6:00pm, Tuesday 25 November
Where: Atlassian, Level 6, 341 George St Sydney, NSW, 2000
RSVP here
About the speakers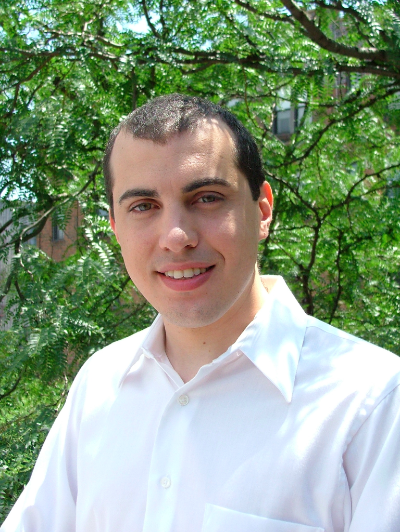 Andreas M. Antonopoulos is a world-renowned technologist and serial entrepreneur who has become an in-demand speaker on all matters surrounding the crypto-currency, including a recent appearance before the Canadian Senate. Author of 'Mastering Bitcoin', Antonopoulos has launched several bitcoin companies and projects, and advises other companies on using the crypto-currency to its full potential.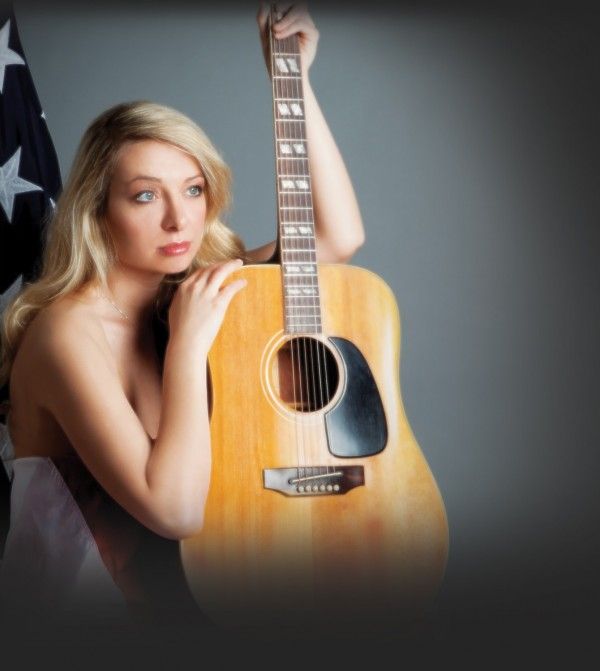 Tatiana Moroz was so passionate about crypto-currencies, she began her own — Tatiana Coin — as a way of fundraising to kickstart her music career. The US-based musician is now credited with spreading use of bitcoin among the artistic community, particularly in New York.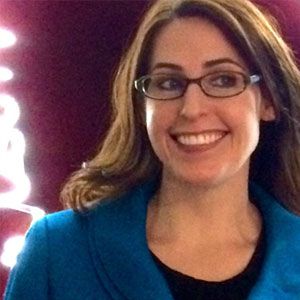 Pamela Morgan is the Principal of Empowered Law, a former member of the Bitcoin Foundation and an expert in all things bitcoin law. She regularly works with businesses and projects relating to smart law, smart contracts and using blockchain technology to reduce risk and uncertainty in business and legal settings.
About the organisers
CoinJar is Australia's largest and longest running bitcoin company. They create simple products to empower people to manage their digital finances, including Australia's first bitcoin EFTPOS card, Swipe. They're proud sponsors of this event.
The College Crypto Network started in the United States in March 2014. They bring students, staff, and faculties interested in Bitcoin together, providing a forum for discussion and events on campuses. The CCN now has clubs operating in over 100 universities across 6 continents, with its Australian base at The University of Melbourne.
The Bitcoin Association are Australia's leading Bitcoin advocacy group dedicated to the standardisation, protection, and promotion of Bitcoin and crypto-currency in the region.
---
Don't invest unless you're prepared to lose all the money you invest. This is a high‑risk investment and you should not expect to be protected if something goes wrong. Take 2 minutes to learn more: www.coinjar.com/uk/risk-summary.
Cryptoassets traded on CoinJar UK Limited are largely unregulated in the UK, and you are unable to access the Financial Service Compensation Scheme or the Financial Ombudsman Service. We use third party banking, safekeeping and payment providers, and the failure of any of these providers could also lead to a loss of your assets. We recommend you obtain financial advice before making a decision to use your credit card to purchase cryptoassets or to invest in cryptoassets. Capital Gains Tax may be payable on profits.​​
CoinJar's digital currency exchange services are operated in Australia by CoinJar Australia Pty Ltd ACN 648 570 807, a registered digital currency exchange provider with AUSTRAC; and in the United Kingdom by CoinJar UK Limited (company number 8905988), registered by the Financial Conduct Authority as a Cryptoasset Exchange Provider and Custodian Wallet Provider in the United Kingdom under the Money Laundering, Terrorist Financing and Transfer of Funds (Information on the Payer) Regulations 2017, as amended (Firm Reference No. 928767).