All the alts are dying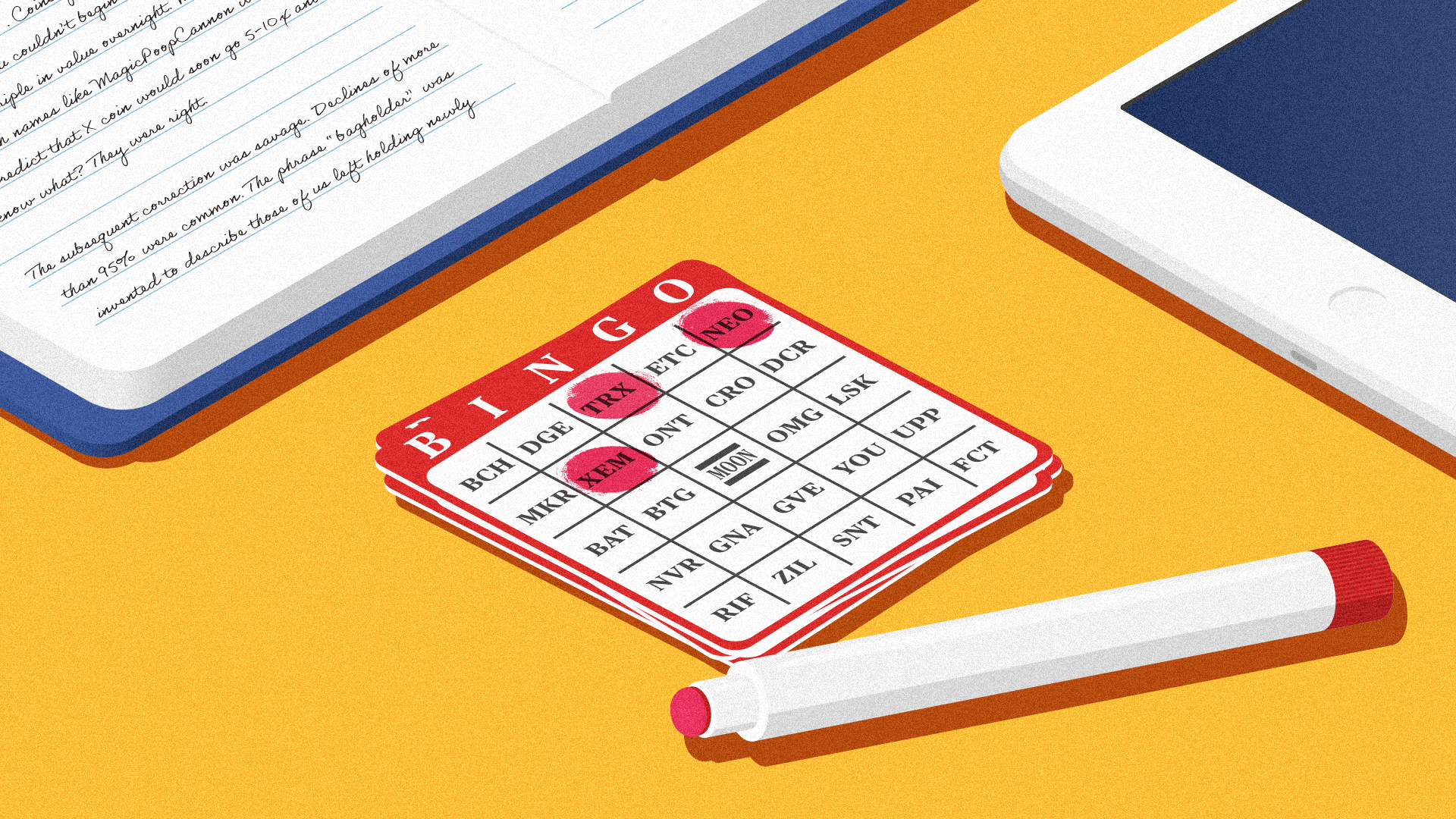 Bitcoin has had a hell of a year. So, why are the altcoins being absolutely obliterated?
During the 2017 crypto bull run people noticed that the market had started following a predictable pattern. First Bitcoin would make a move north, then the major caps like Ethereum, Litecoin and Ripple would follow. After that it was time for the alts to shine, a period I liked to call 'shitcoin bingo'. Coins you'd never heard of with propositions you couldn't begin to understand would double or triple in value overnight. Market commentators with names like MagicPoopCannon would blithely predict that X coin would soon go 5-10x and you know what? They were right.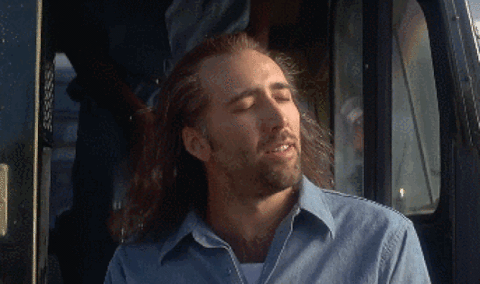 The subsequent correction was savage. Declines of more than 95% were common. The phrase "bagholder" was invented to describe those of us left holding newly worthless coins. But when Bitcoin started on its merry way back in March, it looked like everything was back to normal. ETH, LTC and XRP followed suit and then the alts went bananas. Bitcoin made another, even bigger move, culminating in the US$13.9k peak. And then…
Oh god the blood
What followed has had all the subtlety and finality of the Red Wedding. Bitcoin went down and so did the alts. Bitcoin went back up and the alts went down. Bitcoin went down again, the alts went down more. Bitcoin dominance, the proportion of the overall crypto market cap that belongs to Bitcoin, has crossed 70%, a level not seen since you could buy an ETH for US$40. Bitcoin is pulverising the alts and there's no respite in sight.
Wheat meet chaff
In many ways this has been a long time coming. With almost 2500 coins currently listed on CoinMarketCap, the crypto scene is carrying more dead weight than the Melbourne Football Club. The problem is that altcoins are infinitely inflationary – anyone can create a new alt and assign it value, meaning that over time any individual coin will be able to purchase less and less Bitcoin.
Time for a hard truth: most alts will never recover. They will never make new all-time highs as our hands grow sore from high-fiving each other into the sunset. The crypto markets are maturing and mature markets don't have space for an endless supply of shitcoins being valued solely on hype and potential. Until individual alts prove why they should be worth anything – a task that legacy coins like Ethereum and Ripple are making headway towards – they will continue to haemorrhage until the vast majority of them are no longer going concerns. Cryptocurrency had always prided itself on defying market realities. In this case, it seems like the market realities are finally catching up.
One more thing
Who is Satoshi Nakamoto? According to the dupes at Ivy McLemore Publicity, it's this man. Across two bloated, error-laden blog posts, filled with references to Chaldean numerology and Christian doctrine, James Bilal Khalid Caan claims to be the sole inventor of bitcoin, a technology he knew so well that he lost 980,000 of them through a basic computer error. The problem, as always, is that these claims are impossible to verify. Oh, no, wait, they're incredibly easy to verify: just show us the genesis key. Until then, it's into the trash Caan with you.
Ask CoinJar
I see that the Bitcoin hash rate just hit a new all-time high. That sounds, uh, good?
When Bitcoin is being mined, a network of computers compete to solve a cryptographic puzzle that can only be answered using brute force trial and error. The number of attempts being made every second is what's known as the Bitcoin hash rate. As of last week, that number is 80 exahashes per second, or 80,000,000,000,000,000,000 calculations being made each and every second.
There are two arguments as to why this is a good sign for Bitcoin. First, the higher the hash rate, the more secure the network is, improving its financial bona fides in the eyes of money managers and decision makers. Second, higher hash rates suggest that more people are trying to mine Bitcoin, which indicates a general faith that price will increase in the lead-up to next year's halving. Mining is an expensive business; if the price doesn't follow the hashes, then the business model collapses.
Enjoyed this blog? Subscribe here and never miss out!
We are not affiliated, associated, endorsed by, or in any way officially connected with any business or person mentioned in articles published by CoinJar. All writers' opinions are their own and do not constitute financial or legal advice in any way whatsoever. Nothing published by CoinJar constitutes an investment or legal recommendation, nor should any data or content published by CoinJar be relied upon for any investment activities. CoinJar strongly recommends that you perform your own independent research and/or seek professional advice before making any financial decisions.
---
Don't invest unless you're prepared to lose all the money you invest. This is a high‑risk investment and you should not expect to be protected if something goes wrong. Take 2 minutes to learn more: www.coinjar.com/uk/risk-summary.
Cryptoassets traded on CoinJar UK Limited are largely unregulated in the UK, and you are unable to access the Financial Service Compensation Scheme or the Financial Ombudsman Service. We use third party banking, safekeeping and payment providers, and the failure of any of these providers could also lead to a loss of your assets. We recommend you obtain financial advice before making a decision to use your credit card to purchase cryptoassets or to invest in cryptoassets. Capital Gains Tax may be payable on profits.​​
CoinJar's digital currency exchange services are operated in Australia by CoinJar Australia Pty Ltd ACN 648 570 807, a registered digital currency exchange provider with AUSTRAC; and in the United Kingdom by CoinJar UK Limited (company number 8905988), registered by the Financial Conduct Authority as a Cryptoasset Exchange Provider and Custodian Wallet Provider in the United Kingdom under the Money Laundering, Terrorist Financing and Transfer of Funds (Information on the Payer) Regulations 2017, as amended (Firm Reference No. 928767).