All Bundled Up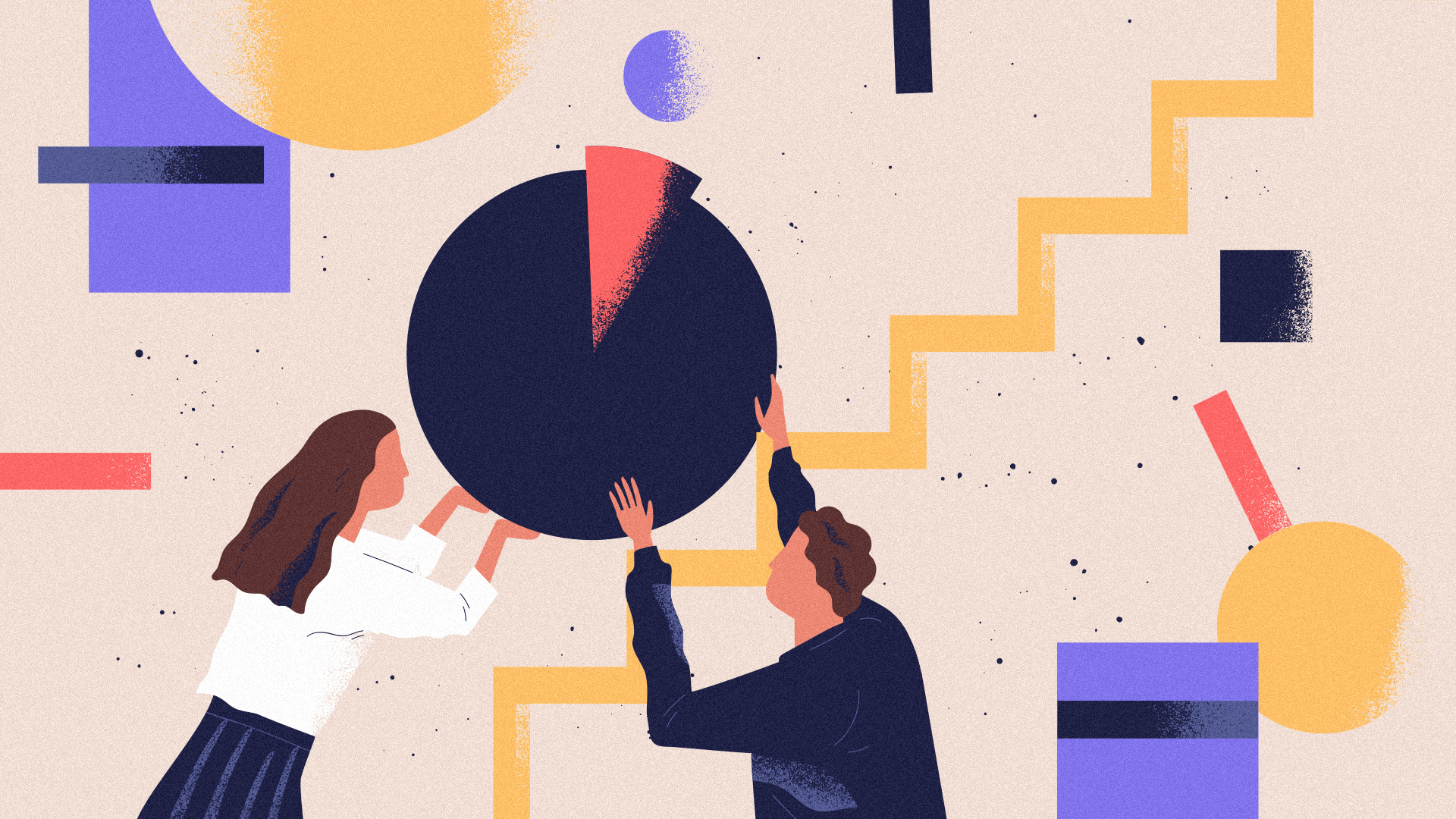 Variety is the spice of life. In crypto, it's also a handy way of ensuring that you don't get rekt.
As a field, crypto can be remarkably tribal. Bitcoin maximalists, the XRP Army, LINK Marines –  talk to any of them and they'll likely say the same thing: there's only one true cryptocurrency and everything else is a glorified shitcoin with all the usefulness of an elephant in a parachute. (Which, presumably, would also be an apt metaphor for their price trajectory).
And fair enough, there are more than 7000 cryptocurrencies doing the rounds so you can safely assume that a reasonable number are almost literal garbage. (I, for instance, don't hold much hope for Dentacoin, an attempt to tokenise the dental industry).  But while bitcoin could be on its way to supplanting gold or becoming a global currency, there are plenty of other coins carving out powerful and lucrative niches in areas as diverse as payments, finance, real estate, AI, the internet of things, gaming and pretty much any other field you'd choose to name.
Long story short: as in traditional investing, diversity is king. But building a healthy, diversified crypto portfolio can be intimidating, not to mention time consuming. What are some of the things you should keep in mind?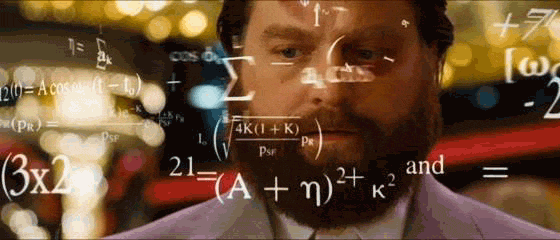 Spread the love
Duh, I hear you think. But the important thing when building a diverse portfolio isn't just to pick a bunch of different coins. Rather it's about picking different sectors, so that you're protected if an entire field turns south. For instance, if you're only splitting your funds between Bitcoin, Litecoin and Bitcoin Cash, you're going to be in trouble if people start losing interest in straight-up digital currency alternatives. Allocate some funds to a blockchain platform (ETH), a DeFi exchange (0x) and a global payment facilitator (XLM) as well and your portfolio will be much more resilient.
Manage your exposure
We're well past the days of "it's all gonna go to zero", but the fact remains that crypto is a riskier investment proposition than the stock market. Paul Tudor Jones, the billionaire investor who recently caused a stir by declaring his fund's significant investment in bitcoin, reckons 2% of your total wealth allocation is about right. You may or may not agree with that exact proportion, but it's built on sage advice: no matter how committed you are to the crypto cause, you should make sure you still have a decent amount of your wealth invested in more traditional, less volatile assets.
Take your time
If you're treating your cryptocurrency as an investment, then it's probably not a good idea to simply take your money and scream "ALL IN!" I've talked about dollar cost averaging before, but it remains a great way to ensure your portfolio keeps growing over time, without having to spend every waking minute thinking about it.
Offload the admin
We're a big believer in simplifying access to the cryptocurrency space, which is why we've recently launched CoinJar Bundles – a single-click way to invest in multiple cryptocurrencies at once. For instance, our Popular Trio Bundle provides weighted allocations in BTC, ETH and XRP, while the CoinJar Universe Bundle allows you to easily invest in our entire digital currency range. Pick a Bundle you like the look of – or even create your own (coming soon!) – and every time you put money into the account, we'll spread it across the selected assets, saving you time and boosting the diversity and resilience of your portfolio.
We are not affiliated, associated, endorsed by, or in any way officially connected with any business or person mentioned in articles published by CoinJar. All writers' opinions are their own and do not constitute financial or legal advice in any way whatsoever. Nothing published by CoinJar constitutes an investment or legal recommendation, nor should any data or content published by CoinJar be relied upon for any investment activities. CoinJar strongly recommends that you perform your own independent research and/or seek professional advice before making any financial decisions.
---
Don't invest unless you're prepared to lose all the money you invest. This is a high‑risk investment and you should not expect to be protected if something goes wrong. Take 2 minutes to learn more: www.coinjar.com/uk/risk-summary.
Cryptoassets traded on CoinJar UK Limited are largely unregulated in the UK, and you are unable to access the Financial Service Compensation Scheme or the Financial Ombudsman Service. We use third party banking, safekeeping and payment providers, and the failure of any of these providers could also lead to a loss of your assets. We recommend you obtain financial advice before making a decision to use your credit card to purchase cryptoassets or to invest in cryptoassets. Capital Gains Tax may be payable on profits.​​
CoinJar's digital currency exchange services are operated in Australia by CoinJar Australia Pty Ltd ACN 648 570 807, a registered digital currency exchange provider with AUSTRAC; and in the United Kingdom by CoinJar UK Limited (company number 8905988), registered by the Financial Conduct Authority as a Cryptoasset Exchange Provider and Custodian Wallet Provider in the United Kingdom under the Money Laundering, Terrorist Financing and Transfer of Funds (Information on the Payer) Regulations 2017, as amended (Firm Reference No. 928767).