A bitcoin night out with Tatiana Moroz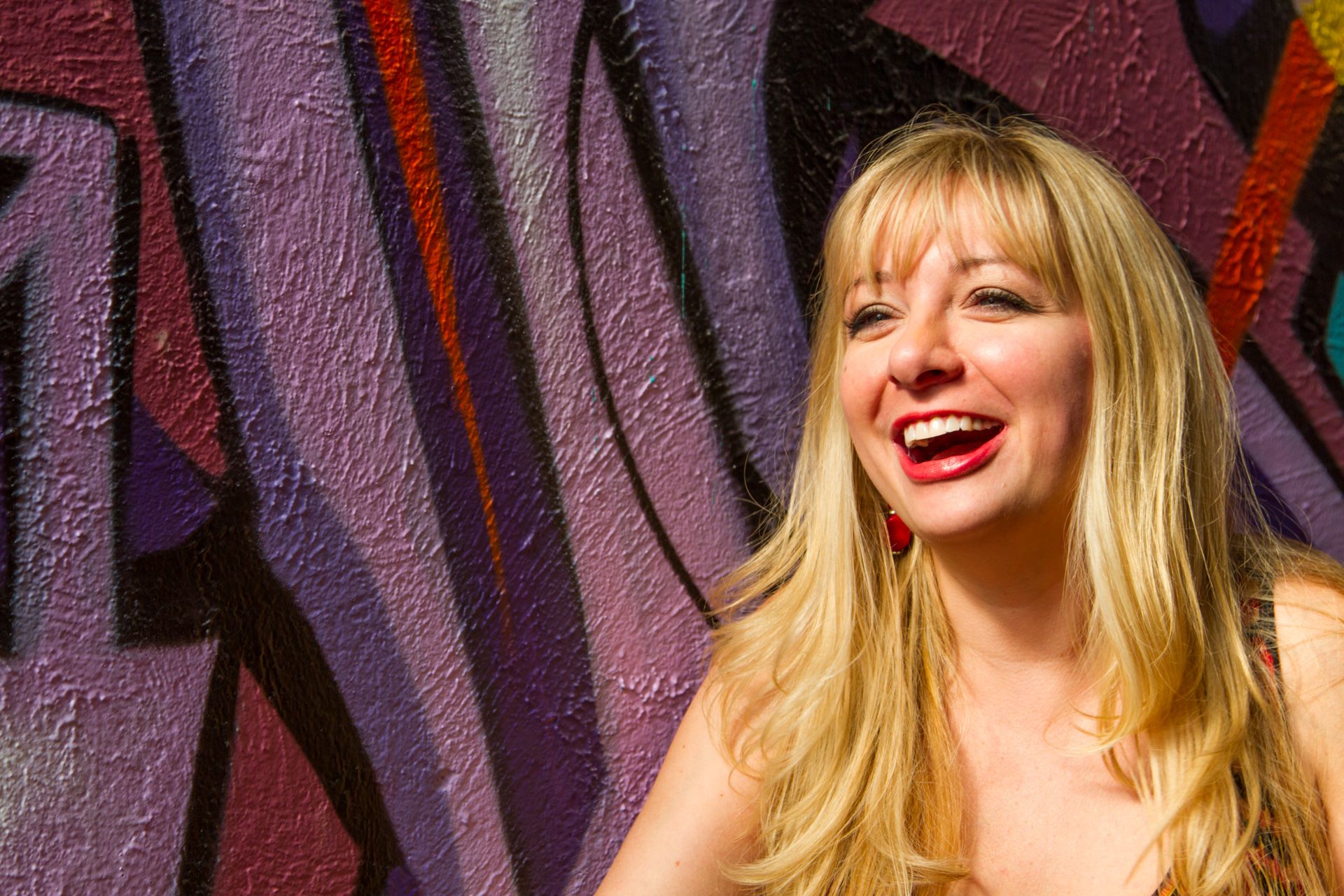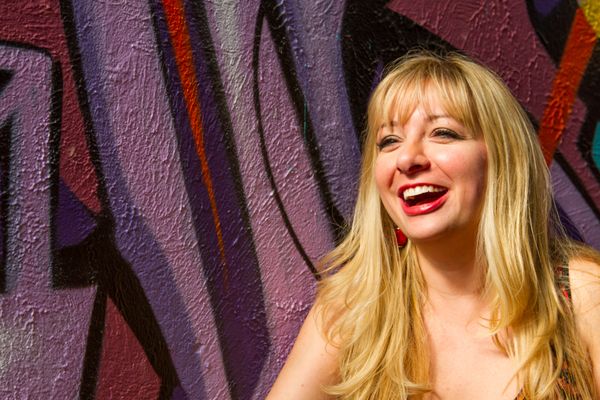 When Tatiana dropped by Melbourne for The Bitcoin Address in November, it was a great excuse for a girls' night out – but with bitcoin!
I met Tatiana right outside Grumpy's Green, a charming, bitcoin-friendly pub familiar to the local Melbourne music scene. She bounces out of her cab with a cheery smile, laughs about her public transport mishap and settles in for the night out to explore Melbourne with us.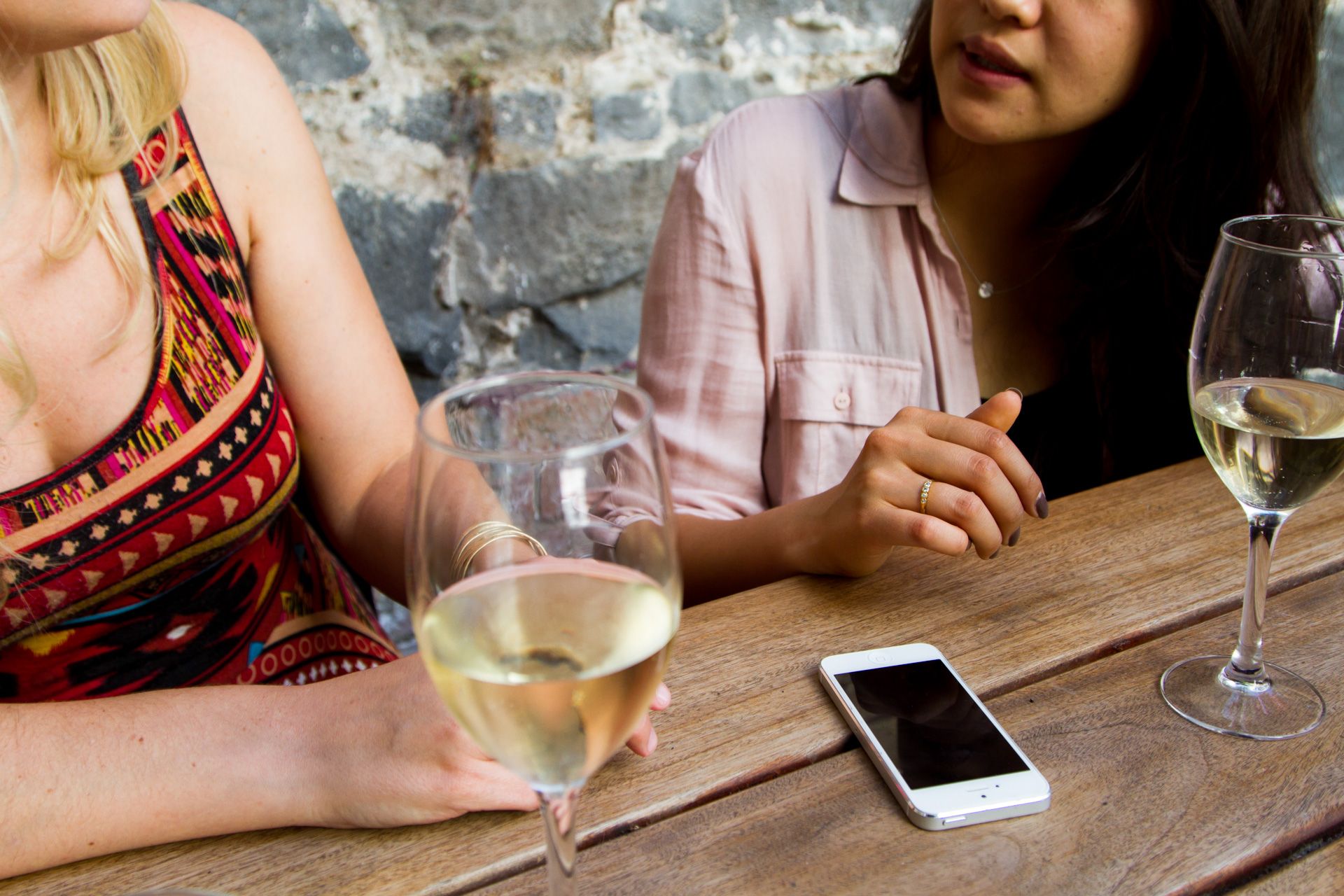 While we browsed the secondhand bookstores and thrift shops along Brunswick Street, I chatted to Tatiana about her experience as an international singer/songwriter and a bitcoin advocate in the New York artist community. It's clear how passionate she is about cryptocurrency and what it means for musicians. It's not a surprise, after all, she started the very first musical artist coin – Tatiana Coin – which owners can use to exclusively access Tatiana's music, memorabilia, merchandise and gigs.
"It's about being innovative use of the blockchain. Bitcoin can do so much for everyone, but for artists, there are so many opportunities. I know that bitcoin has some really solid support and interest in the community, but I also know that just like in the states, there will be plenty of people who don't know about it yet!  In between hiking, swimming, and checking out the sites, I hope to have many opportunities to share how bitcoin has improved so many lives around the wall and is a truly international phenomena. "
For Tatiana, music is a powerful platform to communicate the power of bitcoin to people because it's a universal language. And for this very same reason, she wrote the 'Bitcoin Jingle', a song about why she started using bitcoin. My favourite line from the song reveals Tatiana's strong anti-war stance in her bitcoin campaign, 'I didn't want to give any of my money to a nation based on war. I wanted to be free, nothing holding me back from where I want to go.'
"The 'Bitcoin Jingle' started out as a way to sell a concept but the more that I became familiar with how this technology could impact society, the more it inspired my creative spirit."
We had Tatiana perform and sing the 'Bitcoin Jingle' for The Bitcoin Address Melbourne and Sydney and it was a hit! When Sam (our Marketing Lead) and I were organising #TBA14, we wanted it to be special, and it was important that we used different forms of communication, and Tatiana really took it home for us. More on the event here, including bitcoin expert Andreas M. Antonopoulos' address on the potential of the blockchain and what it means for the unbanked.
I used my CoinJar Swipe for most of the night and it was especially helpful once we started moving around. Tatiana thought it was incredibly useful because it allowed anyone to spend bitcoin anywhere that accepts EFTPOS. She was using the Airbitz App and while Melbourne does have its fair share of bitcoin-accepting businesses, the Swipe card made it much easier to live a bitcoin-lifestyle. She wanted one straightaway! I am counting down the days till Swipe is available to the public.
We covered a lot of ground in our girls' night out, from our backgrounds, our travelling adventures to being women in tech. Tatiana formed part of our speaker dream team for The Bitcoin Address, but she was also great company while we were on the road.
If you have any questions for Tatiana, follow her on Twitter at @queentatianaofoz.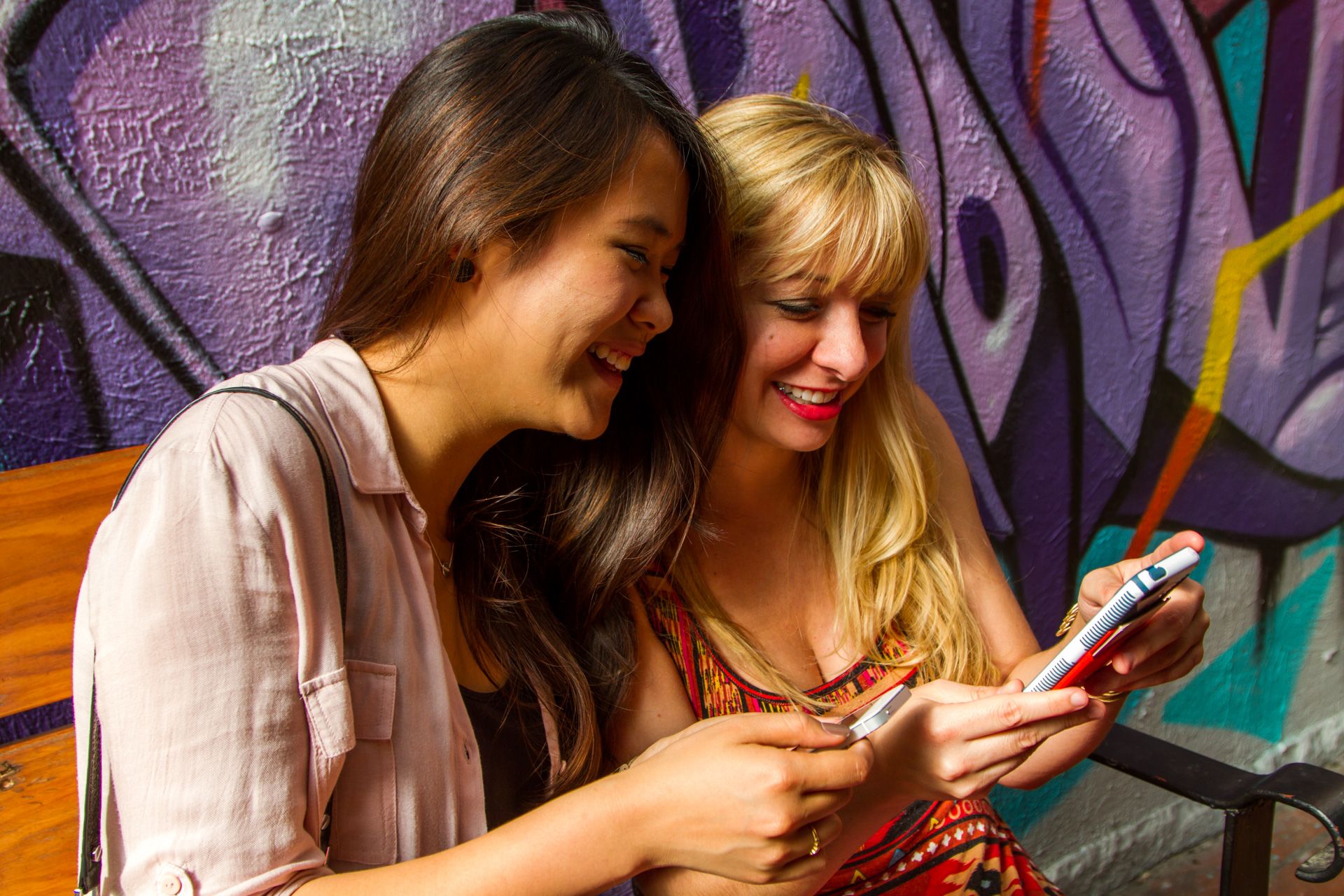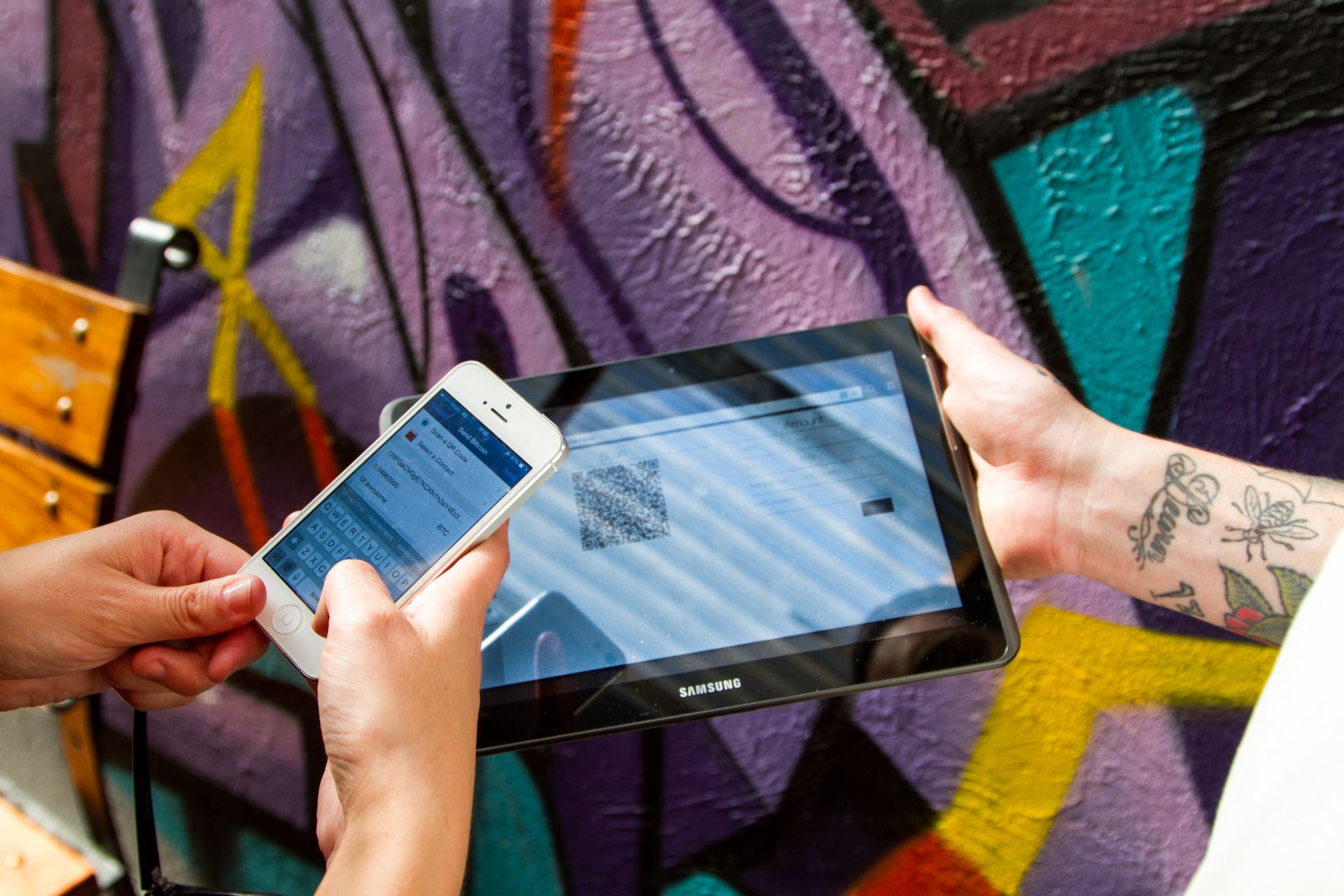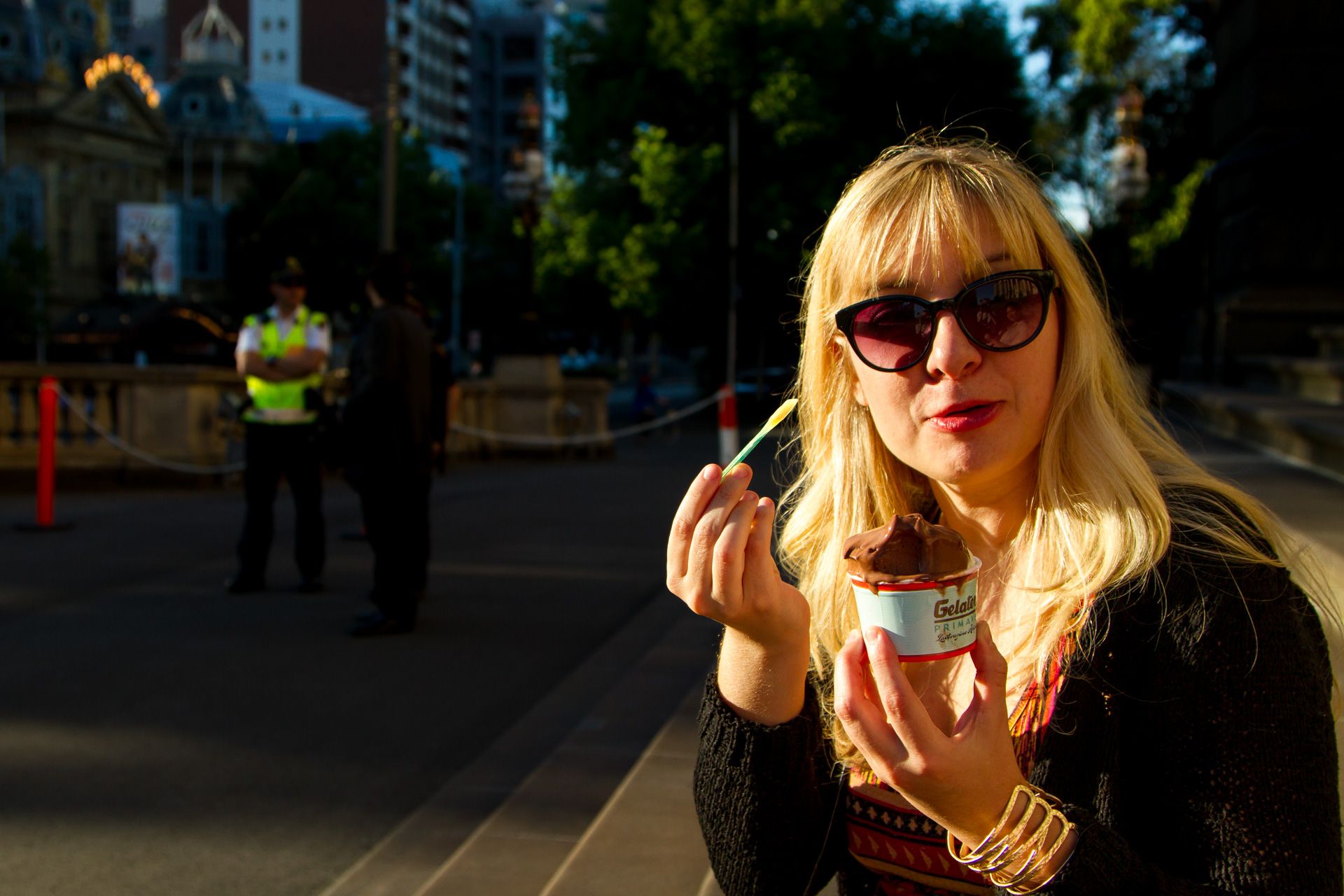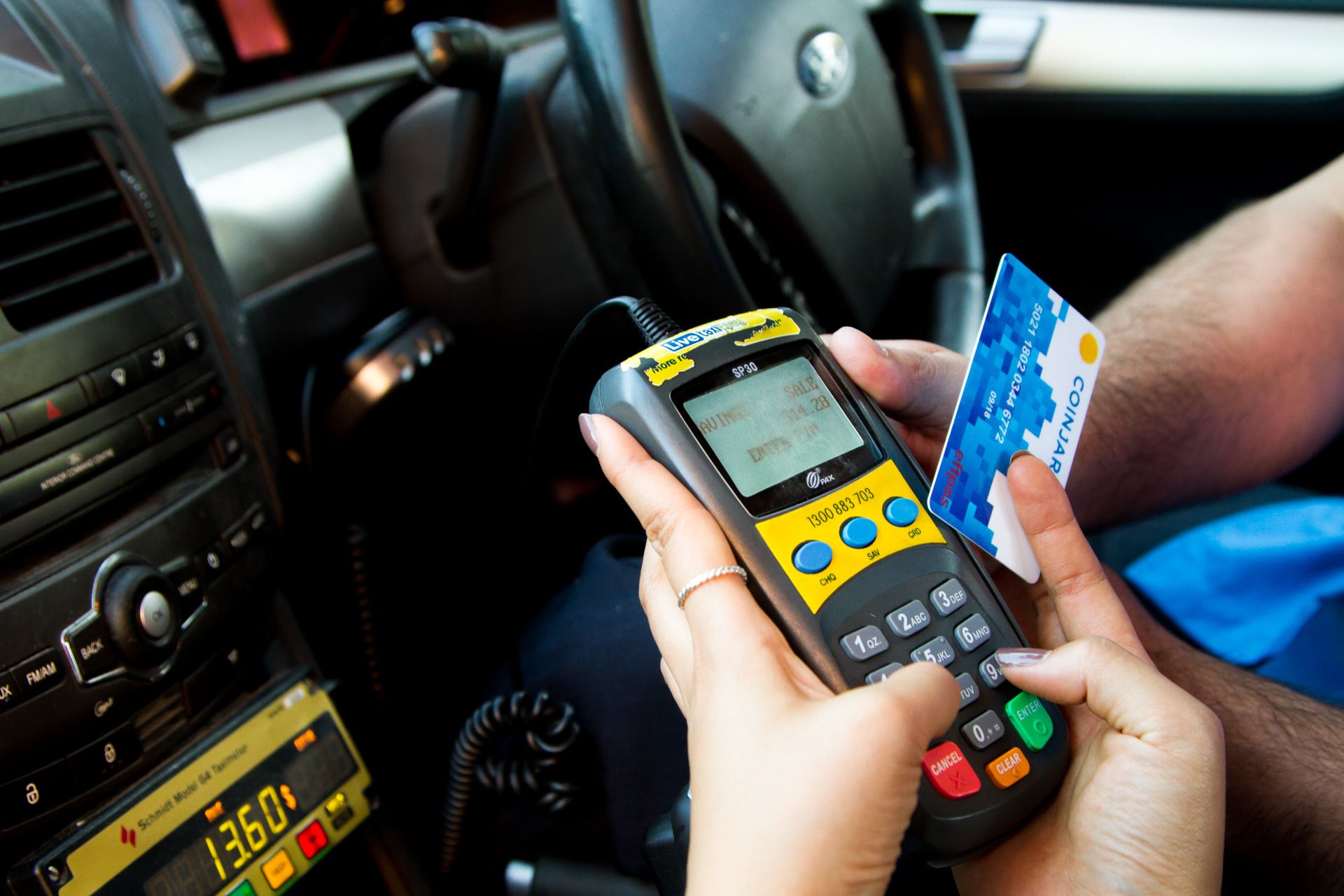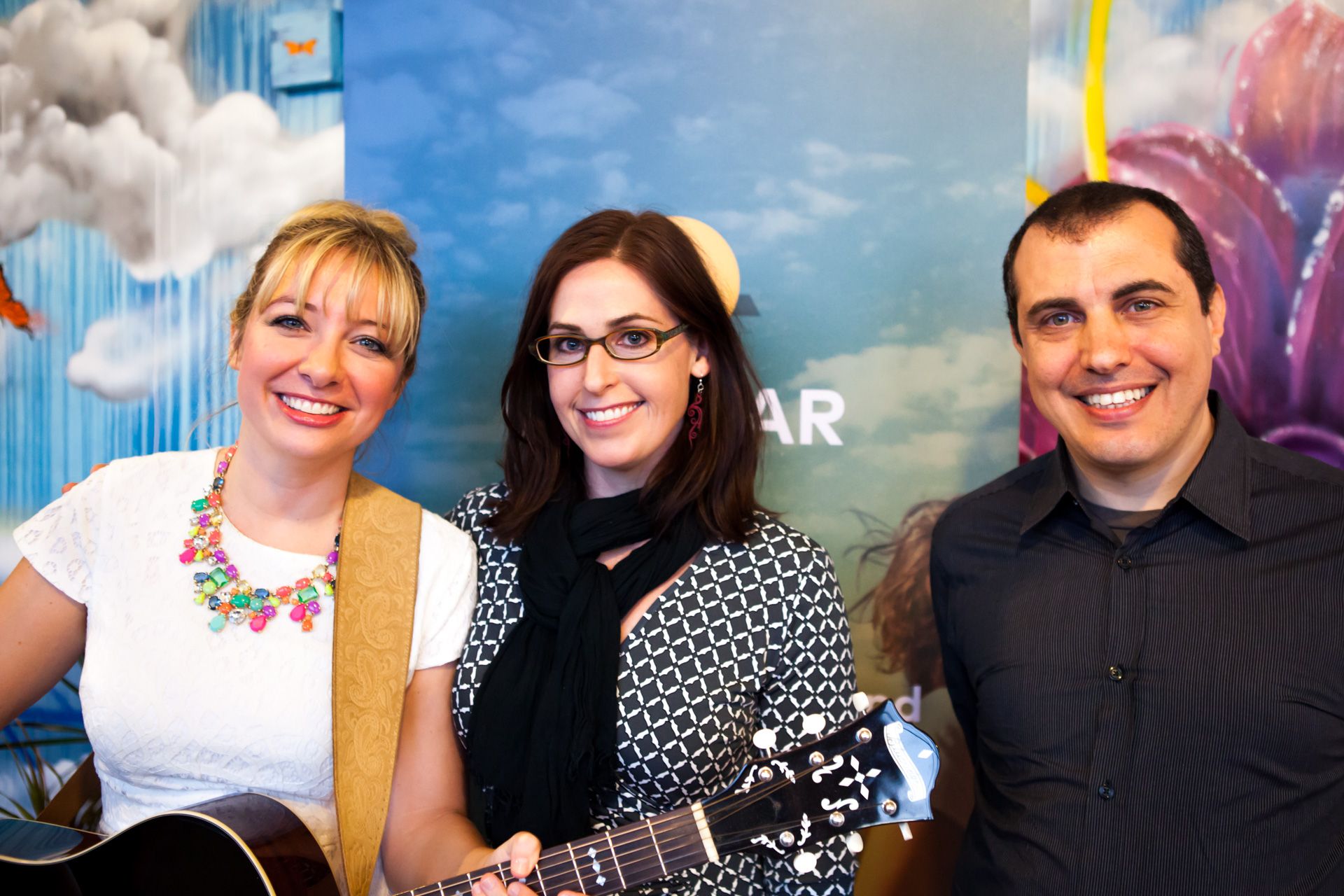 ---
Don't invest unless you're prepared to lose all the money you invest. This is a high‑risk investment and you should not expect to be protected if something goes wrong. Take 2 minutes to learn more: www.coinjar.com/uk/risk-summary.
Cryptoassets traded on CoinJar UK Limited are largely unregulated in the UK, and you are unable to access the Financial Service Compensation Scheme or the Financial Ombudsman Service. We use third party banking, safekeeping and payment providers, and the failure of any of these providers could also lead to a loss of your assets. We recommend you obtain financial advice before making a decision to use your credit card to purchase cryptoassets or to invest in cryptoassets. Capital Gains Tax may be payable on profits.​​
CoinJar's digital currency exchange services are operated in Australia by CoinJar Australia Pty Ltd ACN 648 570 807, a registered digital currency exchange provider with AUSTRAC; and in the United Kingdom by CoinJar UK Limited (company number 8905988), registered by the Financial Conduct Authority as a Cryptoasset Exchange Provider and Custodian Wallet Provider in the United Kingdom under the Money Laundering, Terrorist Financing and Transfer of Funds (Information on the Payer) Regulations 2017, as amended (Firm Reference No. 928767).