Onchain: 3AC's NFT collection sold, Tether de-peg, and Polygon 2.0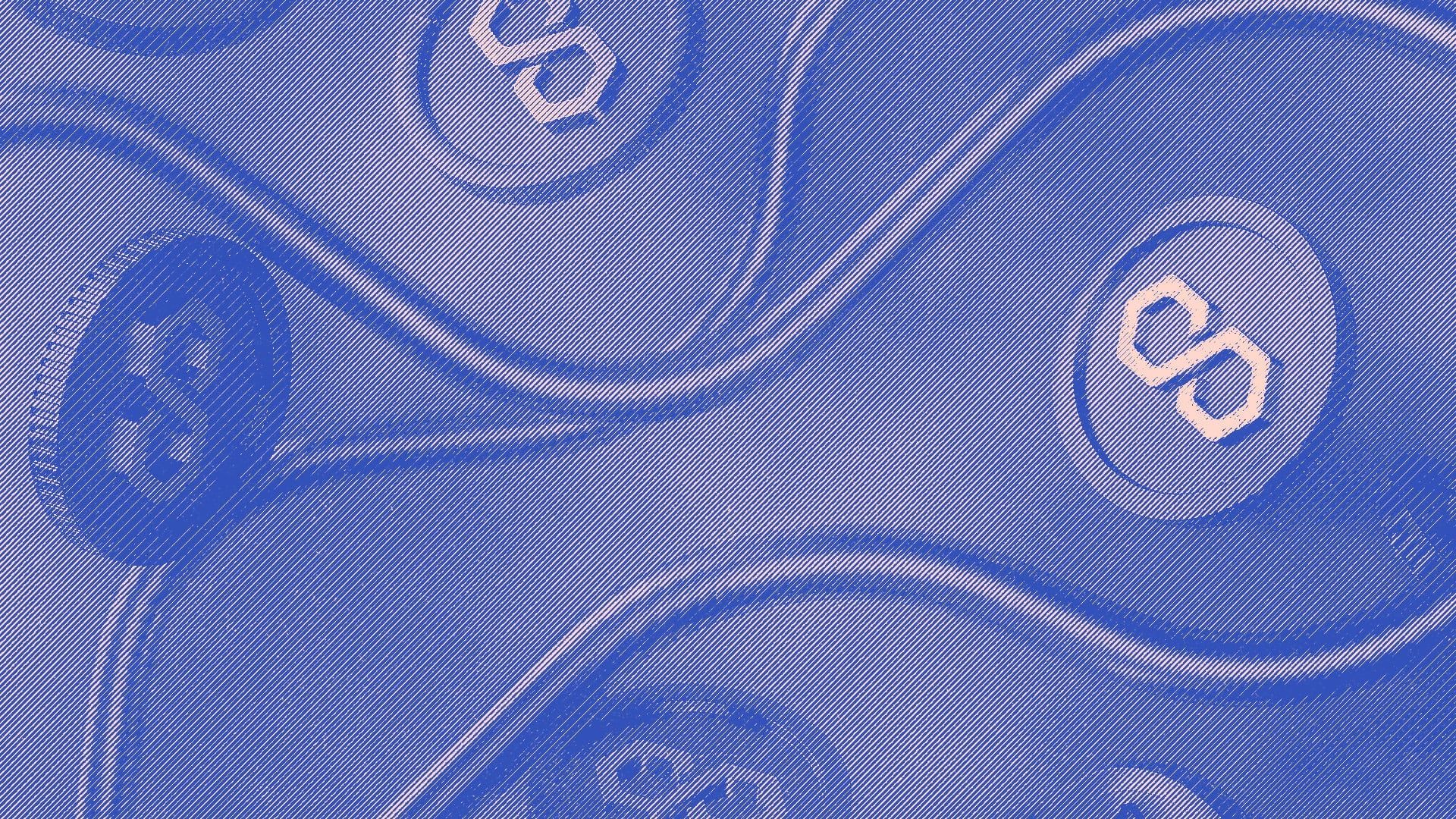 Story One
3AC's NFT collection sold
Last year in March, the infamous crypto fund Three Arrows Capital, was still managing an estimated $10 billion. It didn't last. Within months, the fund collapsed, triggered by the Luna crash, and left behind $3.5 billion in unpaid claims and a collection of NFTs.
A part of this collection has now been sold through Sotheby's, bringing in over $10 million and drawing in what Sotheby employees called the youngest crowd they've seen. The auction's highlight was The Goose: an artwork resembling the animal by Dmitri Cherniak. It sold for $6 million after first estimates had put it at $2 million, making it the second-highest sale of all time.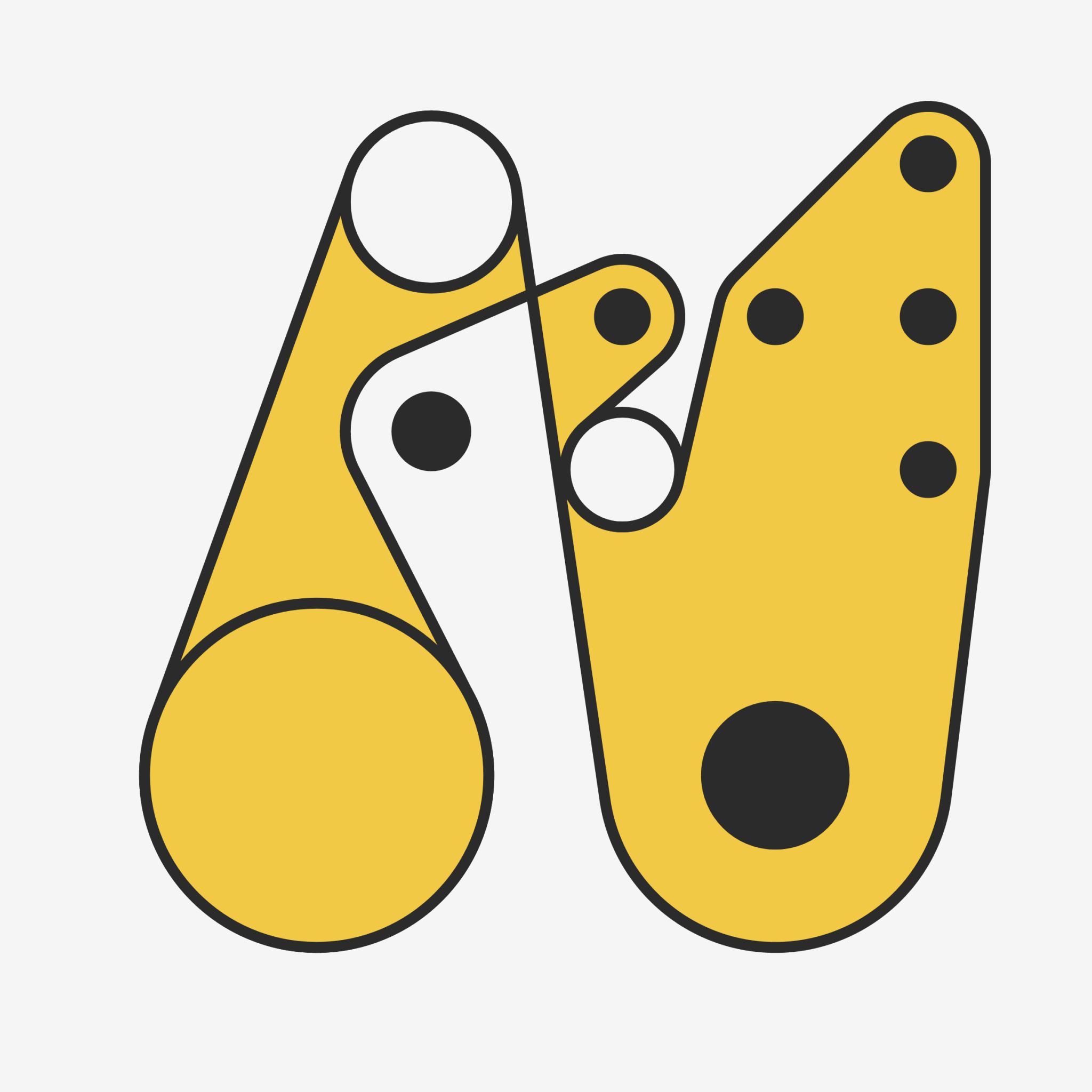 The artist observed the auction but wasn't too happy seeing his art grouped with CryptoPunks and other unrelated pfps. He shared that if he could have his way, 'The Goose' would never be sold. It would be enjoyed or donated to a museum.
Key takeaway: Art still sells. What's more interesting in this tale is that Sotheby's decided to honor royalties, which is uncommon in the fine art market where artists typically receive nothing when their works sell on the secondary market. Dmitri may feel better after receiving those royalties.
Story Two
Tether de-peg
Tether FUD is as consistent as a staple as cliffhangers at the end of each episode in Attack on Titan.
Nevertheless, Tether remains the largest stablecoin, with a market dominance of 8.76% right after Bitcoin and Ether. It even gained further market share this year after the de-pegging of USDC.
The irony.
On June 15th, the stablecoin that is supposed to trade at dollar equivalent started slipping to $0.93, triggered by a massive sell-off in DeFi. One of the largest liquidity pools for USDT swaps, the Curve pool saw $120 million USDT sold for USDC and DAI. Consequently, the depeg triggered millions of liquidations.
However, by the end of the day, USDT had restored its peg and averted what its CTO called an attack. Maybe it helped that Tether currently holds a surplus of $2.4 billion, according to its latest attestation statement. Running the biggest stablecoin in crypto is a lucrative business.
Key takeaway: While Tether has always honored redemptions on its website so far, its lack of transparency is questionable. As traders, our best bet might be to diversify our stables. The perk is that we can then also "buy the dip" whenever yet another stablecoin depegs (not financial advice).
Story Three
Polygon 2.0
As the cliche goes, bear markets are for building. Following that line, the Polygon team has decided to launch an updated roadmap called Polygon 2.0 which will turn the platform into "a network of ZK-powered L2 chains, unified via a novel cross-chain coordination protocol". ZK stands for zero-knowledge and describes a cryptographic technology that provides privacy, while Rollups are a technology that batch transactions and take load off the mainchain to aid scalability.
Polygon itself started as a sidechain to Ethereum and has gained success as the chain where web2 businesses like Nike or Reddit go to tap their toes into web3.
Key takeaway: If you're wondering why Polygon 2.0 sounds familiar, that's because its architecture goes down the same route as Cosmos, Polkadot, and Avalanche - who have all figured that if we can't solve scalability on one chain, why not just give everyone their own.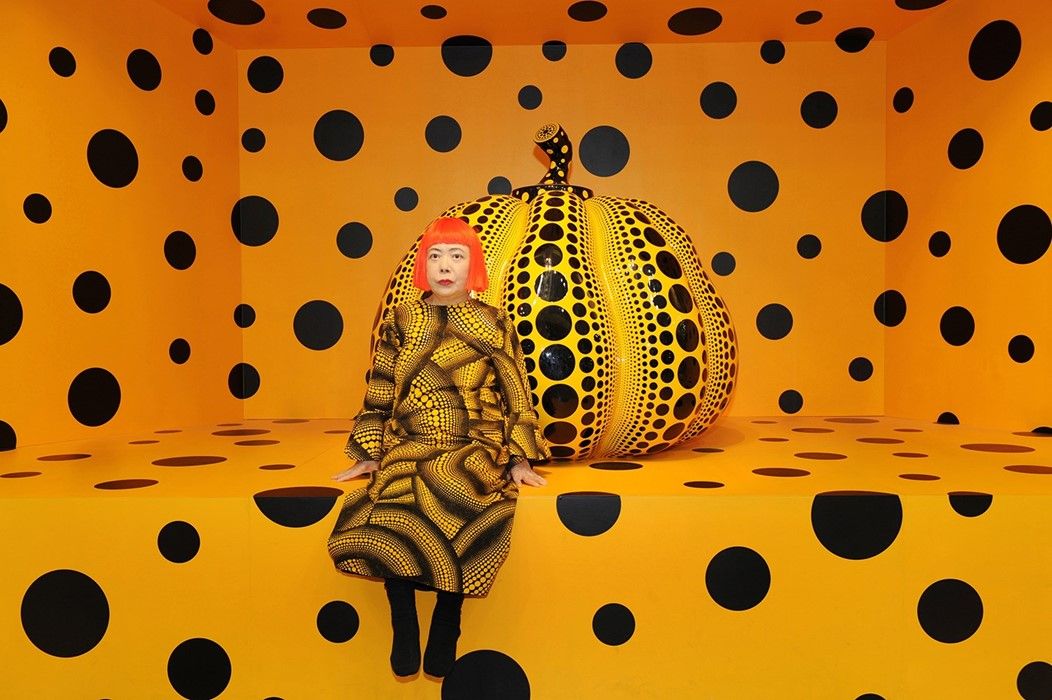 Fact of the week: The Japanese artist Yayoi Kusama, known for her use of bright colors and dot patterns, became the first woman in history to be a top 10 global artist by turnover. She's also the one who inspired the naming of the Kusama network.
- Naomi from CoinJar

---
Don't invest unless you're prepared to lose all the money you invest. This is a high‑risk investment and you should not expect to be protected if something goes wrong. Take 2 minutes to learn more: www.coinjar.com/uk/risk-summary.
Cryptoassets traded on CoinJar UK Limited are largely unregulated in the UK, and you are unable to access the Financial Service Compensation Scheme or the Financial Ombudsman Service. We use third party banking, safekeeping and payment providers, and the failure of any of these providers could also lead to a loss of your assets. We recommend you obtain financial advice before making a decision to use your credit card to purchase cryptoassets or to invest in cryptoassets. Capital Gains Tax may be payable on profits.​​
CoinJar's digital currency exchange services are operated in Australia by CoinJar Australia Pty Ltd ACN 648 570 807, a registered digital currency exchange provider with AUSTRAC; and in the United Kingdom by CoinJar UK Limited (company number 8905988), registered by the Financial Conduct Authority as a Cryptoasset Exchange Provider and Custodian Wallet Provider in the United Kingdom under the Money Laundering, Terrorist Financing and Transfer of Funds (Information on the Payer) Regulations 2017, as amended (Firm Reference No. 928767).