2020 Crypto Resolutions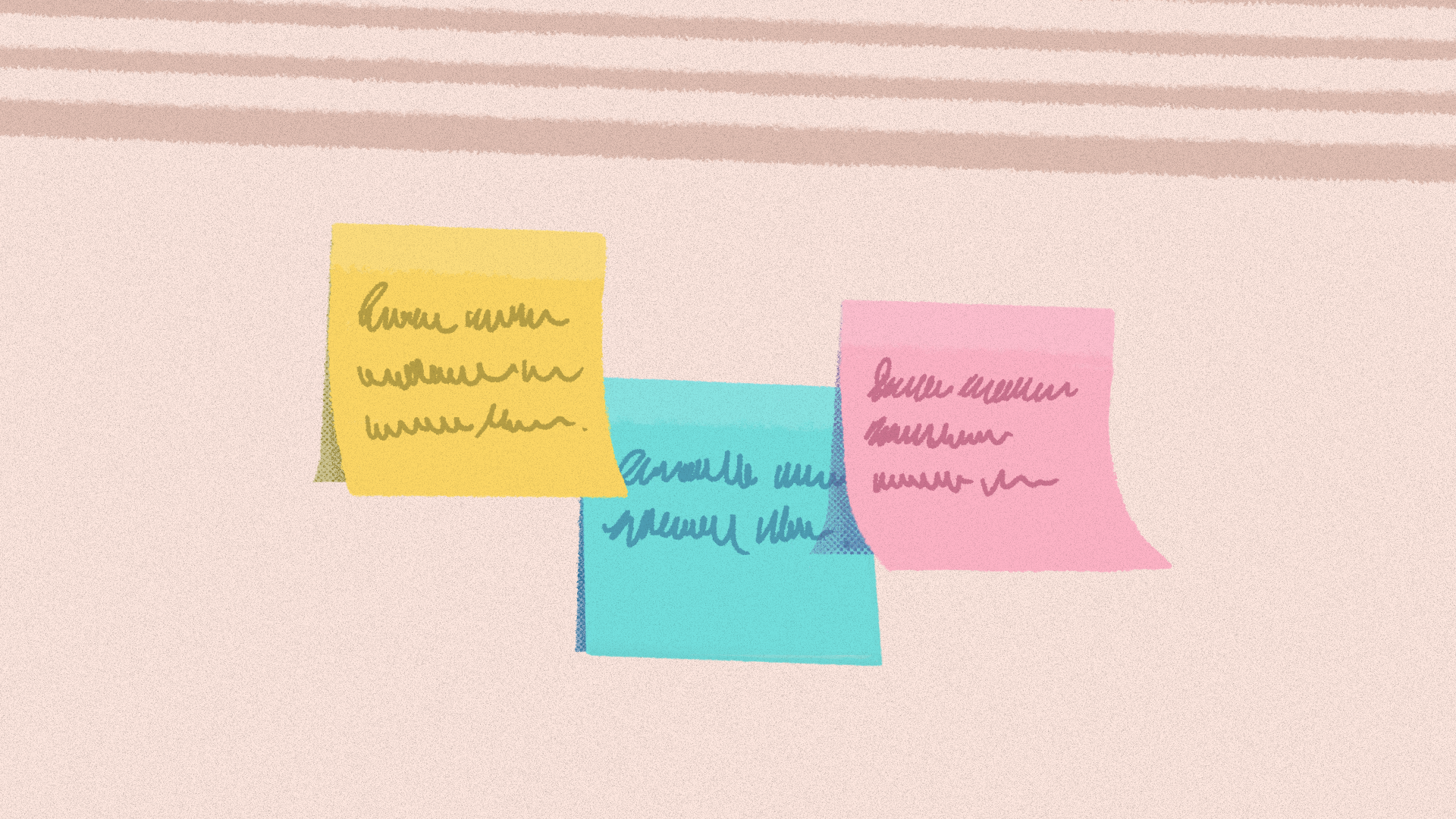 We reckon 2020 is going to be a huge year for crypto. Here are three ideas to help you make the most of it.
Ah, the New Year. A time of new hope, new dreams and a growing pile of soon-to-be discarded gym memberships. At CoinJar we're pumped about what 2020 has in store for crypto and we want to be match fit to face it. So, how am I planning on bringing my best blockchain self?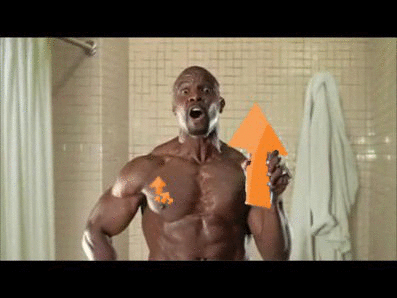 Take your eyes off the price
Here's a feature I wish my iPhone possessed: a deafening siren that fires every time I check Blockfolio more than twice in any given 24 hour period. I mean, for the love of God, Luke. How much is the price likely to have changed in the last five minutes? And even if it did: what are you going to do about it? Besides filling your day with a steady drip of anxiety and FOMO that is.
Big call: unless you are actively trading bitcoin – and I mean actively, would-you-just-look-at-that-Ichimoku-Cloud-on-the-15-minute-chart trading it – you don't need to look at the price more than, say, once every day or two. After all, we are talking about an asset that increased in value by 9,000,000% over the last decade. The single biggest risk to your bitcoin profitability over the last ten years was selling because you thought the market had peaked. And yes, I am very guilty of this.
Discover a new project
Most of us can probably remember the first blockchain or crypto project that made us go "holy shit". For me, it was discovering Ethereum and its vision of building the "world computer" in early 2016. I'd been tinkering with bitcoin for a couple of years but that was the first time I really started to grok the worldchanging implications of blockchain tech. And then, of course, money got involved and now I can't even think of the last time I looked at a whitepaper, or browsed a project's Reddit page or Discord. Number go up, number go down. Repeat.
Well, no more. In 2020 I pledge to find something new and weird and exciting to follow. There are people creating blockchains for the zero carbon economy, blockchain browsers for a privacy-focussed internet and systems to guarantee electoral transparency. Perhaps you just want to follow a trend: the use of blockchain to improve government transparency, distribute aid or bank the unbanked. Behind all the hyperventilating over bull and bear markets there's a lot of exciting stuff happening out there. Reward your curiosity!
Buy bitcoin on the reg
If you're anything like me, you spend a lot of time waiting for the bitcoin price to hit some magic number that will justify you throwing a chunk of money at it. Certainly, in the face of an ongoing downtrend buying any amount of bitcoin can feel akin to throwing your money directly into an incinerator. Yet the vast majority of people are terrible at reading the market and there's a strong argument to be made that simply buying a set amount of bitcoin every week or month will produce solid, ongoing gains. For instance, if you put in $50 a month for the last three years, you would have doubled your money – and all without needing to even look at the price. We're not saying this needs to be your only or even primary investment strategy, but 100% gains are nothing to sneeze at, even in crypto.
One more thing…
We've written before about Cryptopia, documentary maker Torsten Hoffmann's new film about the global blockchain industry. He's been doing preview screenings all around the country for the last few months and now, finally, it's Melbourne's turn. It's happening at the Treasury Theatre on Tuesday January 14 at 7:30pm and will be followed by a panel featuring some of Australian blockchain's biggest luminaries. Get your tickets here.
Bitcoin vs the bushfires
I don't need to tell you how devastating, unprecedented and frankly horrifying the bushfires ravaging Australia are. If you have some spare bitcoin and want to donate, Alex Saunders of Blockchain Australia has set up a bitcoin address to channel some much needed money to the Rural Fire Service. Click the link or use the QR code below.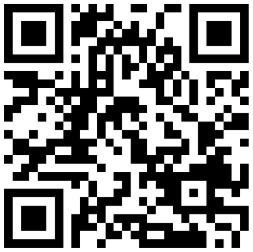 We are not affiliated, associated, endorsed by, or in any way officially connected with any business or person mentioned in articles published by CoinJar. All writers' opinions are their own and do not constitute financial or legal advice in any way whatsoever. Nothing published by CoinJar constitutes an investment or legal recommendation, nor should any data or content published by CoinJar be relied upon for any investment activities. CoinJar strongly recommends that you perform your own independent research and/or seek professional advice before making any financial decisions.
---
Don't invest unless you're prepared to lose all the money you invest. This is a high‑risk investment and you should not expect to be protected if something goes wrong. Take 2 minutes to learn more: www.coinjar.com/uk/risk-summary.
Cryptoassets traded on CoinJar UK Limited are largely unregulated in the UK, and you are unable to access the Financial Service Compensation Scheme or the Financial Ombudsman Service. We use third party banking, safekeeping and payment providers, and the failure of any of these providers could also lead to a loss of your assets. We recommend you obtain financial advice before making a decision to use your credit card to purchase cryptoassets or to invest in cryptoassets. Capital Gains Tax may be payable on profits.​​
CoinJar's digital currency exchange services are operated in Australia by CoinJar Australia Pty Ltd ACN 648 570 807, a registered digital currency exchange provider with AUSTRAC; and in the United Kingdom by CoinJar UK Limited (company number 8905988), registered by the Financial Conduct Authority as a Cryptoasset Exchange Provider and Custodian Wallet Provider in the United Kingdom under the Money Laundering, Terrorist Financing and Transfer of Funds (Information on the Payer) Regulations 2017, as amended (Firm Reference No. 928767).