0% fees for stablecoin trades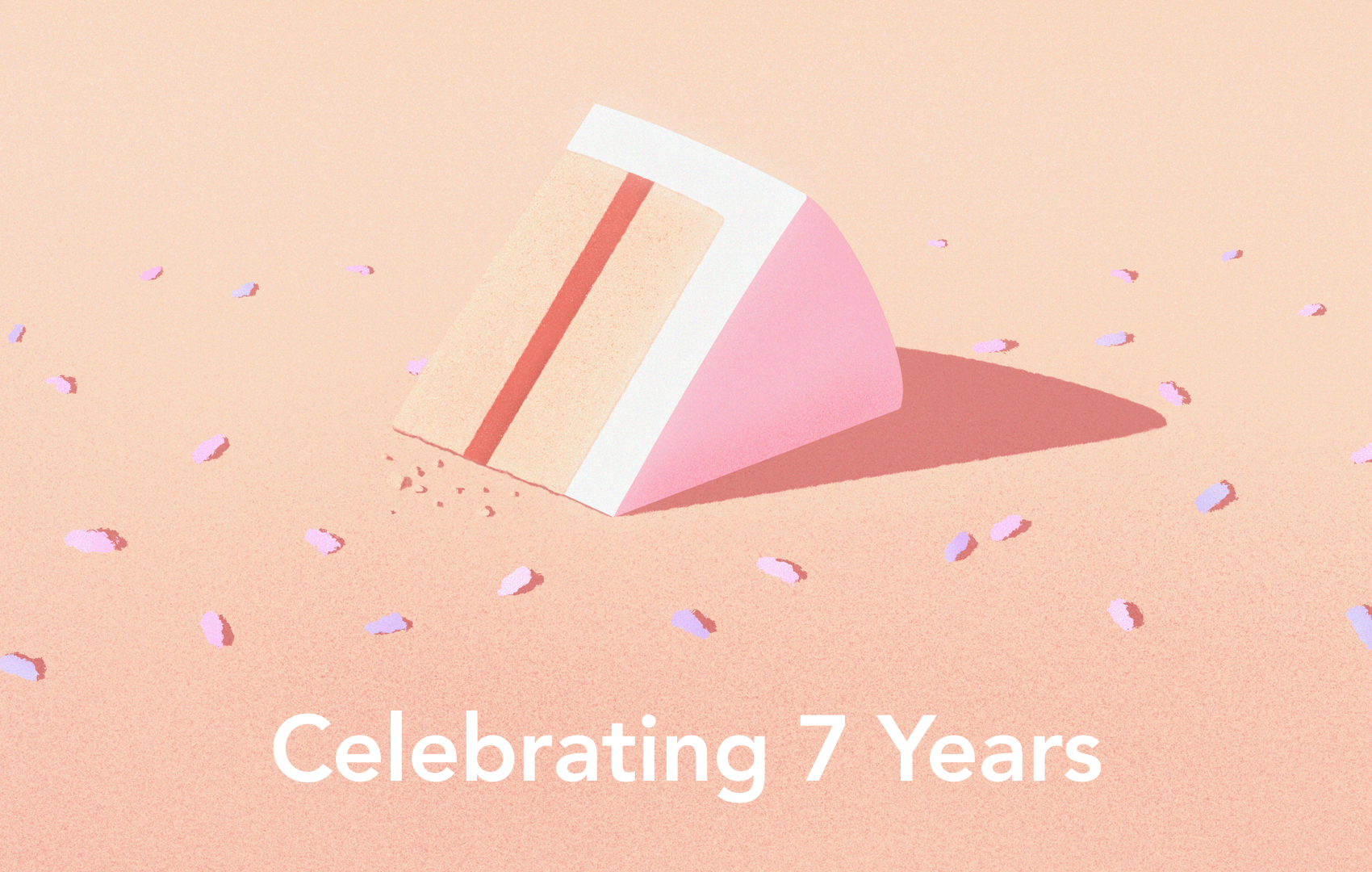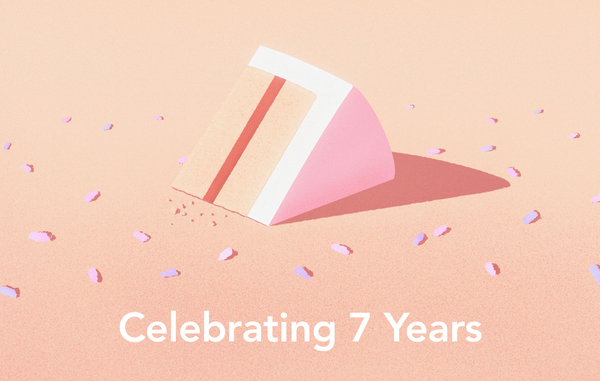 We are celebrating 7 years, with 7 days of 0% fees for stablecoin trades.
This week CoinJar turns seven! To celebrate, over the next seven days CoinJar members can enjoy 0% trading fees for DAI and USDC. Just sign in to CoinJar's iOS or Android app between 01/05/20 and 08/05/20 to enjoy fee-free stablecoin trading.
It's been a rollercoaster of a year for CoinJar. Here are a few accomplishments we're proud of:
We want to thank you for all your support over the past seven years and we're looking forward to sharing some exciting announcements in the coming months.
UK launch and an update to Terms of Service and Privacy Policy
Starting today, CoinJar's services are now available to UK customers. We took this opportunity to update our Terms of Service and Privacy Policy, to support ongoing developments and new additions to our platform. These include:
Inclusion of provisions for the Maker Dai stablecoin
Removal of outdated subscription pricing for CoinJar Exchange
Additional information regarding the data we collect from you, how it's used and your rights to access that data
Please note that by continuing to use CoinJar's service you agree to these updated Terms and Privacy Policy. If you have any questions, please contact our Support Team.