We halved our buy fee!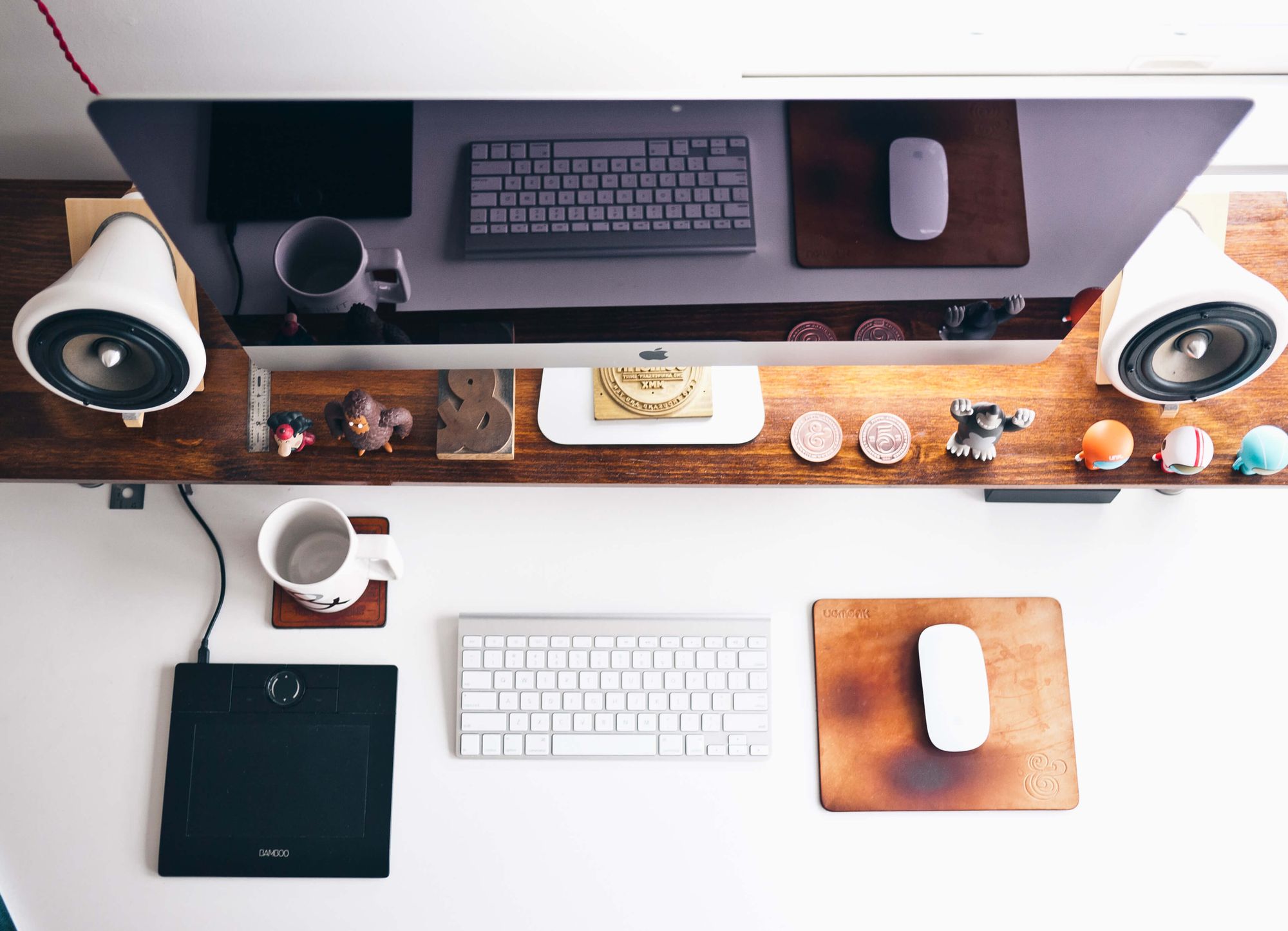 To ensure our users get the best value with CoinJar, we have cut our buy fee in half! This means you can now buy and sell with a flat 1% fee.
This is a step in our journey to make bitcoin services simple, affordable and easy to use. The fee change is effective as of today.
For more information about our fees visit our knowledge base or email our Support team