Verifying your CoinJar with Digital iD™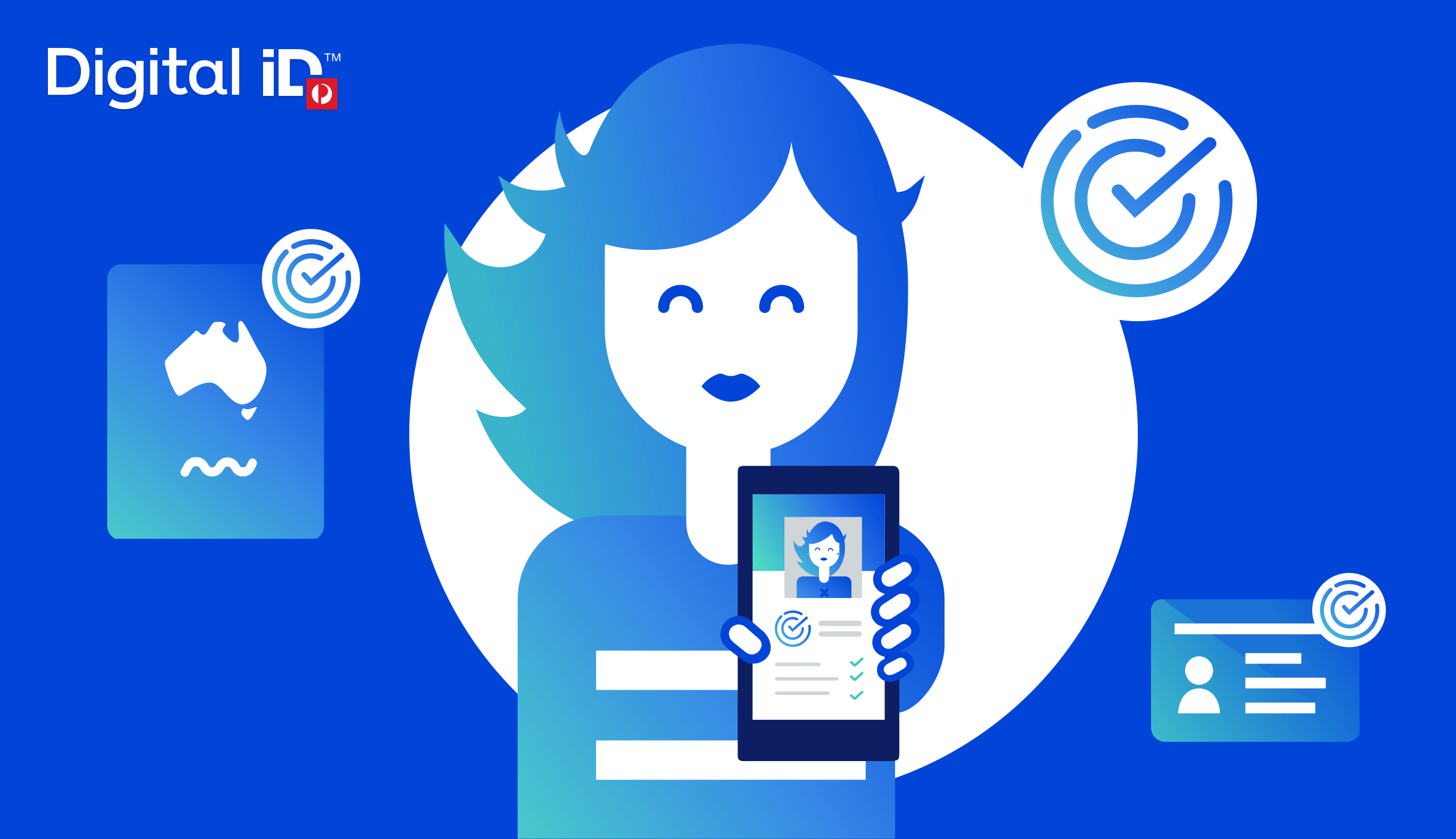 We're improving identity verification at CoinJar by using Australia Post's Digital iD™ system to verify all of our new and existing customers.
This is a secure, safe and simple way for our customers to verify their identity and start using our exchange services.
What is Digital iD™?
Digital iD™ is an online identity verification service developed by Australia Post. CoinJar uses it exclusively to verify Australian customers, as it conforms to Safe Harbour AML Rules.
Digital iD™ requires individuals to provide up to 1-2 ID documents and a residential address. These details are then verified against several databases, including government sources, electoral rolls and credit file header databases. Once cleared, CoinJar is notified to complete ID verification.
Once someone verifies using Digital iD™, they can choose to reuse this information when applying for other services that also accept Digital iD™.
Faster verification times
Our previous ID verification process was done in-house, and required each ID document to be manually verified and approved. During particularly busy periods, this process could take days or even weeks to complete. Provided no further verification steps are required, Digital iD™ can typically verify your details within a matter of minutes.
More options
Digital iD™ offers more options for identity documents than our previous identity verification process, and for most cases won't require actual scans of documents to complete. It can also be completed in person at Australia Post locations instead of online exclusively – giving CoinJar customers the ability to choose the best option for them.
Improved customer service
Digital iD™ will be handling any customer support requests regarding identity verification. This allows our Support Team to direct their focus on queries related to CoinJar's products, rather than helping to troubleshoot issues with acceptable identity documents.
How to verify your identity using Digital iD™
Sign in to your secure Identity Portal and select 'Verify with Digital iD™' to begin.
A new browser window will appear with full instructions on how to complete ID verification. You can choose to complete this process online, or in person at your local Australia Post location.
Once your ID verification has been approved by Digital iD™, you'll be asked to provide CoinJar with your verification details. Select 'Allow' to proceed.