How to receive a holiday season reward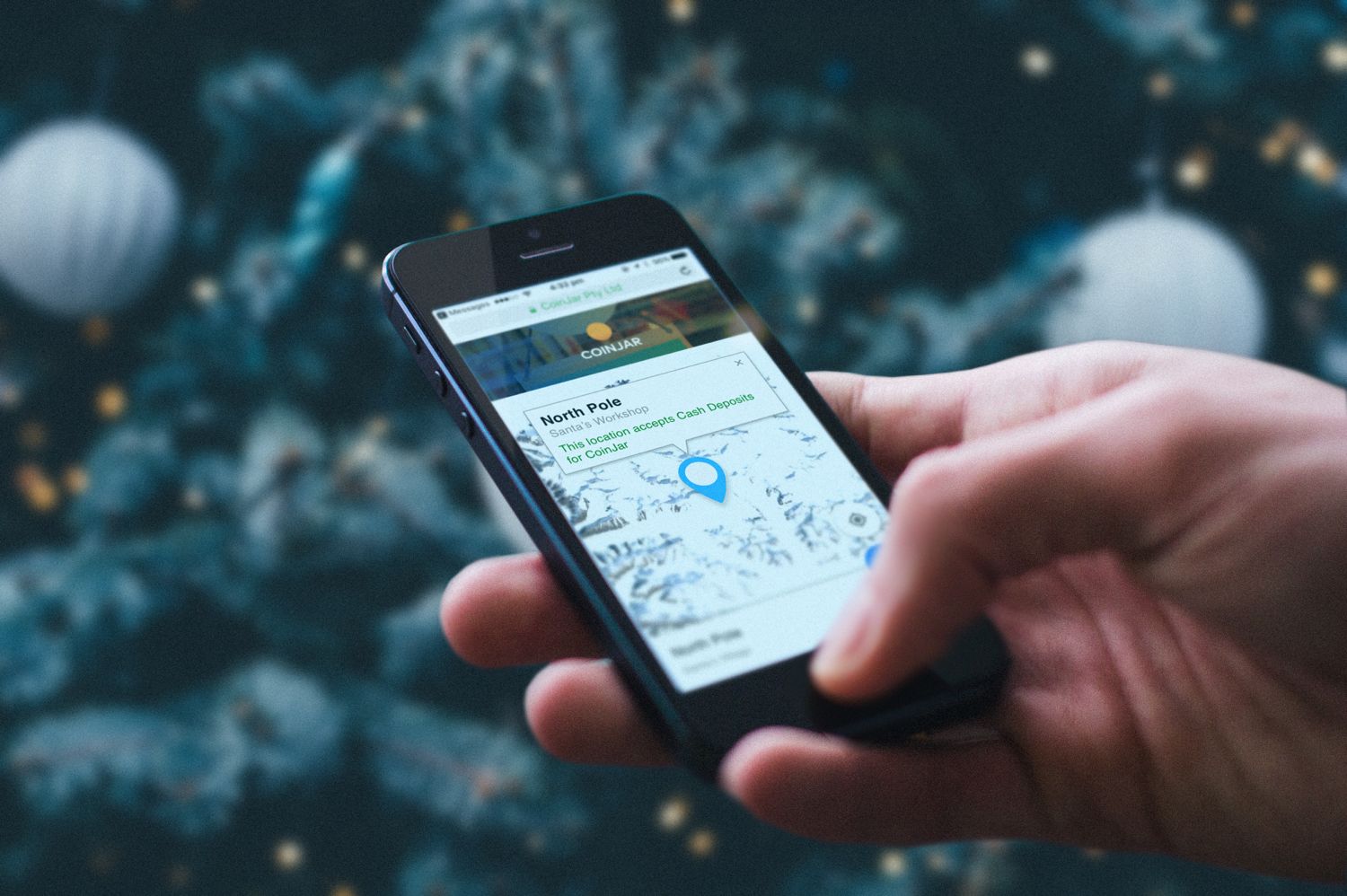 There are some things that are part and parcel of the Australian holiday season: barbeques, hot weather (unless you're in Melbourne), and bank delays. If you're looking to make an instant CoinJar deposit over the festive period, you can visit one of over 1200 local newsagents to do this.
Full instructions on how to make a cash deposit can be found on this Support page.
In addition, you'll be rewarded with 500 CoinJar Points for your first cash deposit made between 19 December and 3 January 2017. Simply deposit the $50 minimum at any cash deposit location and we'll credit your CoinJar Rewards account.
What do 500 CoinJar Points get you?

Fee-free Transfers: 500 CoinJar Points allow you to exchange 1 BTC without fees
Doge Cards: Greeting cards for that special someone who deserves more memes in their life
$5 Windows Store (Australia) Giftcard: Works for Xbox as well
CoinJar Die-Cut Sticker: Perfect for desecrating your local bus stop
CoinJar's services will continue to operate during the holiday period with reduced Support hours. Please refer to our Knowledge Base for the full list of operating hours and bank transfer timelines over the festive season. Cash deposits made at newsagents will continue to be instant — just check that they're open!