New ID process - Automated and ready to go

We have just partnered with greenID, who also do ID verification for NAB, UBank, Bank of Queensland and the Australian Government, to automate our ID process.
What does this mean?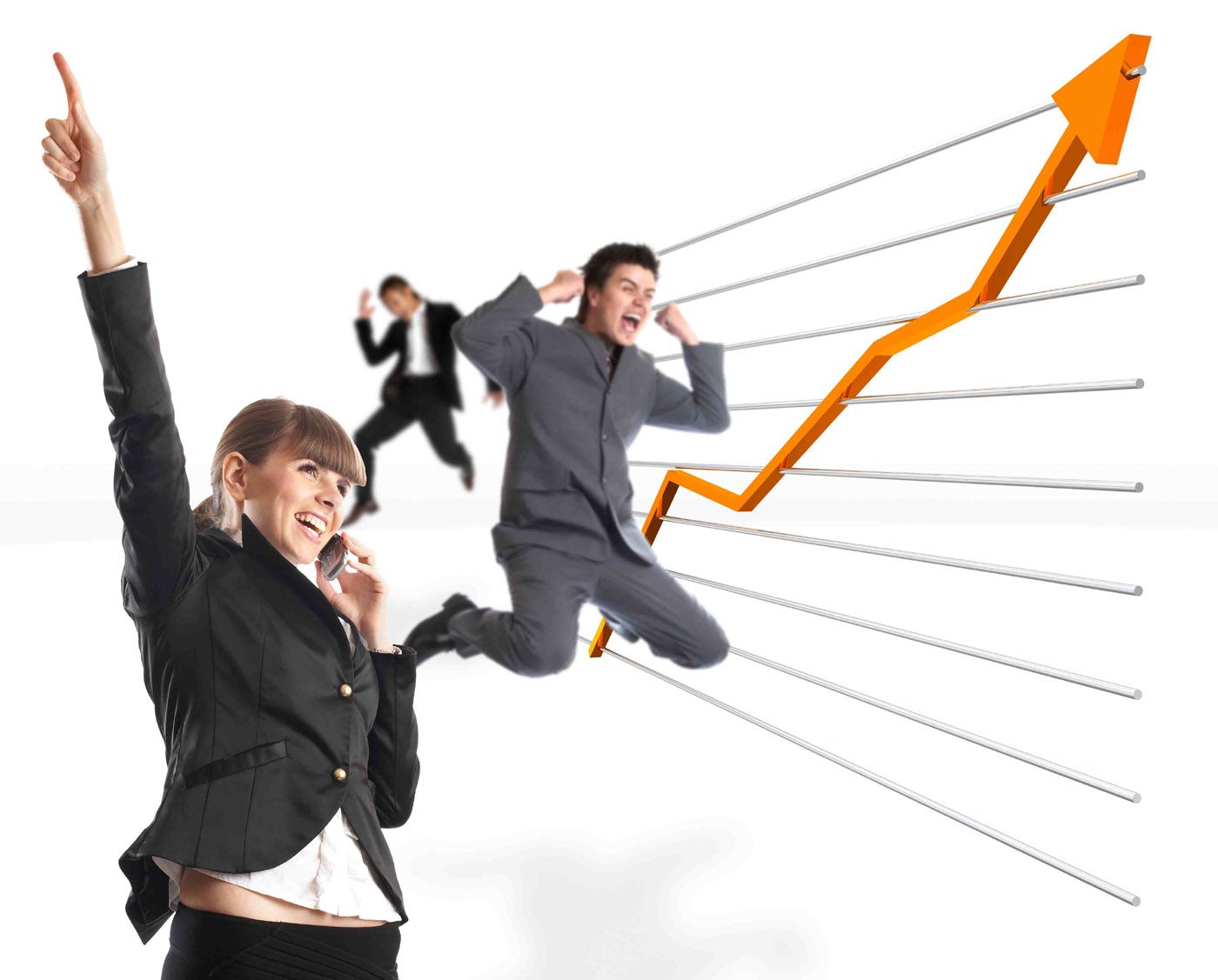 Now, when you upload your details, you will be verified on the spot. If there's any issues we will be notified and we will review it manually.
Because we don't have a backlog of hundreds of ID's we'll be able to get to these applications a lot quicker.
This means you can buy Bitcoin faster today.
Simply log in here and follow the prompts for details, and submit.  You will be verified on the spot.  This means your limit will raise to $10,000 in cash and you can also start doing online deposits.
Surely there's a catch?
Correct, greenID uses a different platform to CoinJar so all pending applications will have to be redone. We understand it's inconvenient redoing it, but bit will mean you will get verified much faster.
If you are an Australian Citizen with the right documents you won't need to upload anything, just input your document number (IE drivers license number) and you're good to go.
Moving forward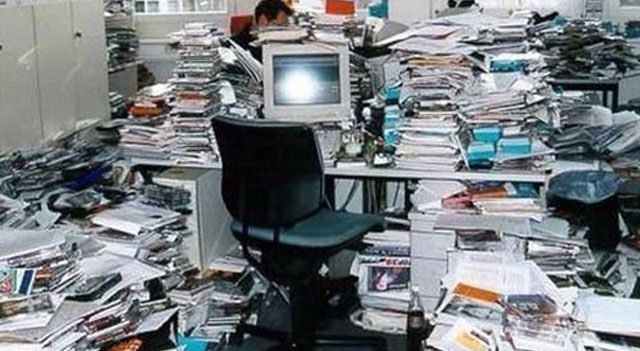 This is very exciting for us because it means that the hundreds of new applications we have received (and more every day) can be completed in the next few days, not the next few weeks.
This is part of the behind the scenes work we put in to improving our services and making it easier for consumers.
We apologise to anyone inconvenienced by the delays, but if you redo your application now, you should be fully identified by the end of the day.