Introducing CoinJar Touch for iOS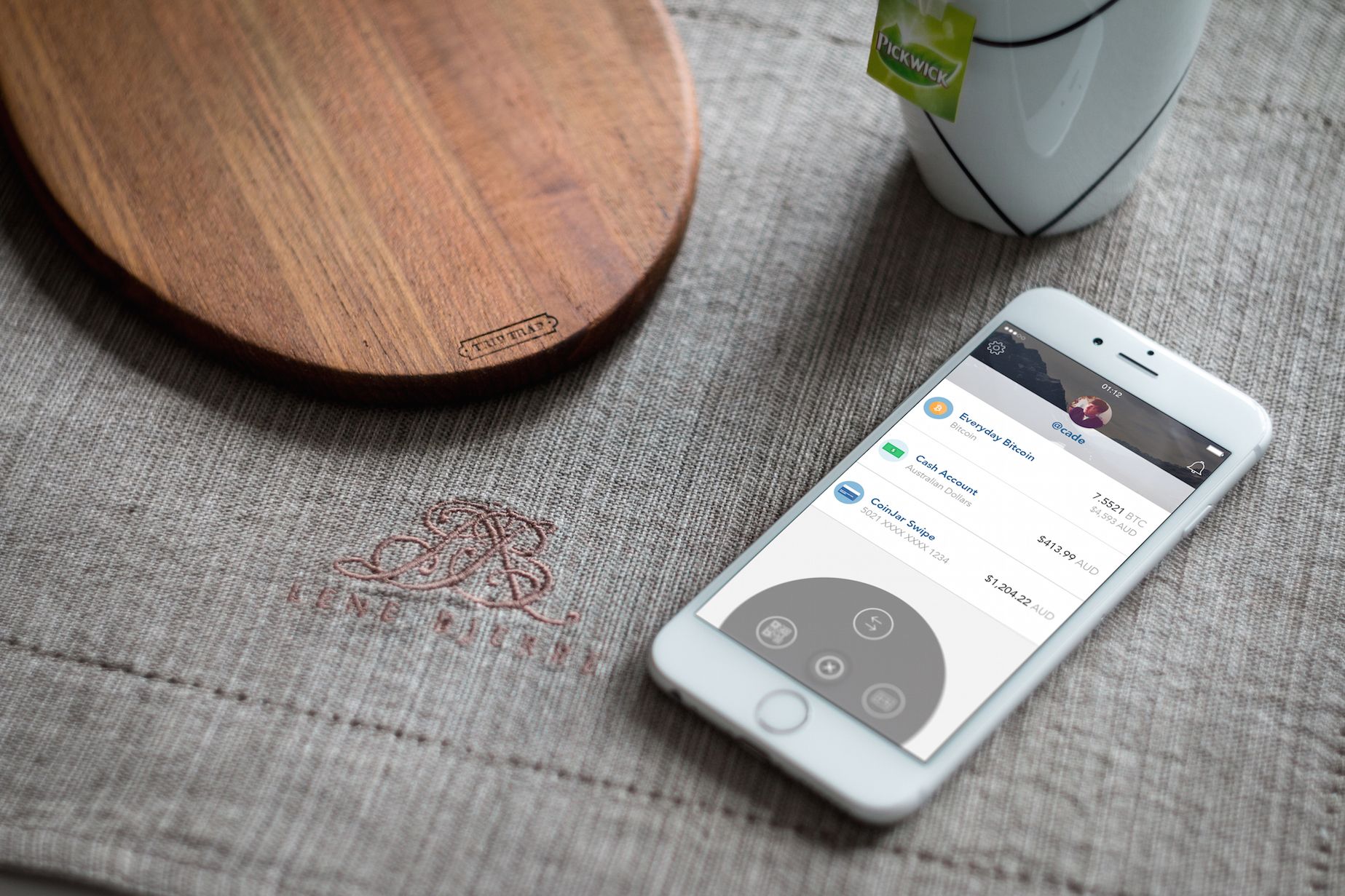 Today, our team is excited to launch our redesigned mobile application for iOS – CoinJar Touch. CoinJar Touch is an everyday bitcoin payments app that lets you manage your CoinJar on-the-go, wherever you are. The app will be familiar to you as it mirrors CoinJar's simple and easy to use web platform.
Using CoinJar Touch, you'll be able to make instant payments to others and quicker transfers between your accounts. We built this because we believe you should have control over your money, wherever you are.
Download CoinJar Touch for iOS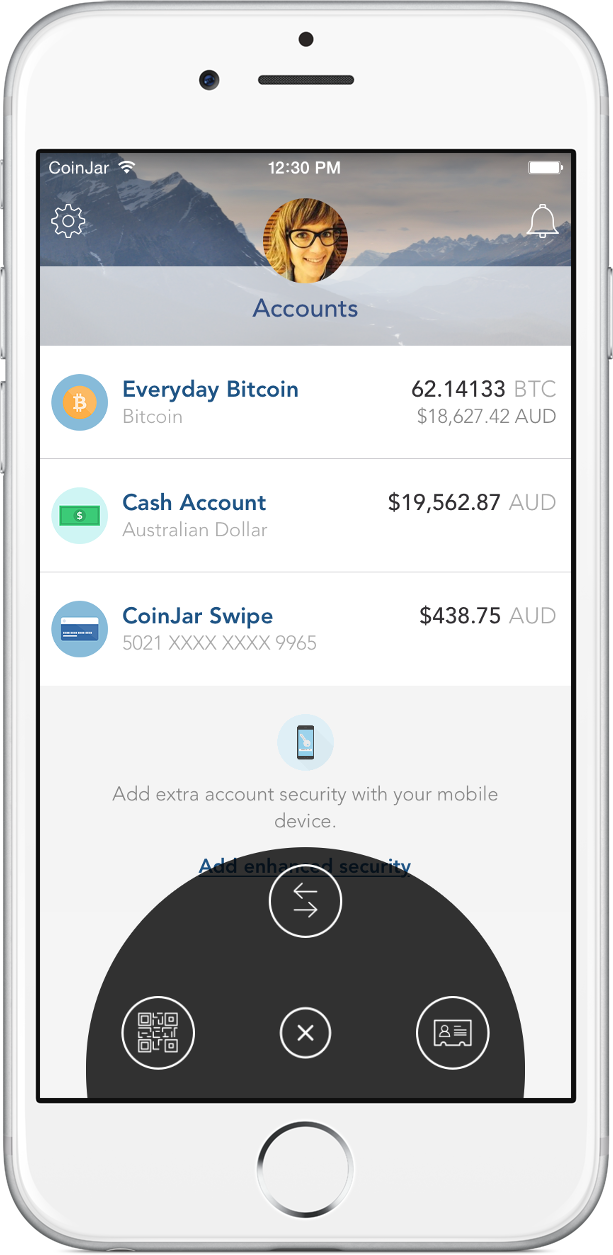 Features:
Pay instantly to CoinJar usernames, Bitcoin addresses and scanned QR codes.
Request payments from anyone via email.
Transfer between bitcoin and cash with low fees.
Withdraw funds to supported bank accounts¹.
Secure your CoinJar with a passcode, Touch ID and Data Wipe.
Sign up or sign in with 1Password integration.
Store your bitcoin with AUD or GBP as a value reference currency.
Get push notifications for deposits, payment requests and confirmations.
¹ Currently available to Australian customers only.
Install CoinJar Touch in the App Store
"We'll be launching CoinJar Touch for Android shortly as well. Mobile is important for mainstream Bitcoin adoption because it's accessible and reflective of the global trends. Mobile penetration has exceeded desktop computing and this is especially true in developing economies. Just like everything else CoinJar builds, CoinJar Touch is tailored to international markets."
– Asher Tan, CEO
"We're not only competing with other payment companies, but the physical wallet. Even with the extra benefits, like paying contacts and sending payment requests, paying via bitcoin must be fast, reliable and as easy to understand as paying with a card."
– Cade Diehm, Creative Director
Need help? Take a look at our Support Knowledge Base article for CoinJar Touch.
For any more information about CoinJar services, please contact our in-house support team. We'd also like to hear your thoughts and feedback on our products and features on Twitter. For promotions, offers, product launches and more, subscribe to CoinJar's monthly newsletter.