Introducing CoinJar Touch for Android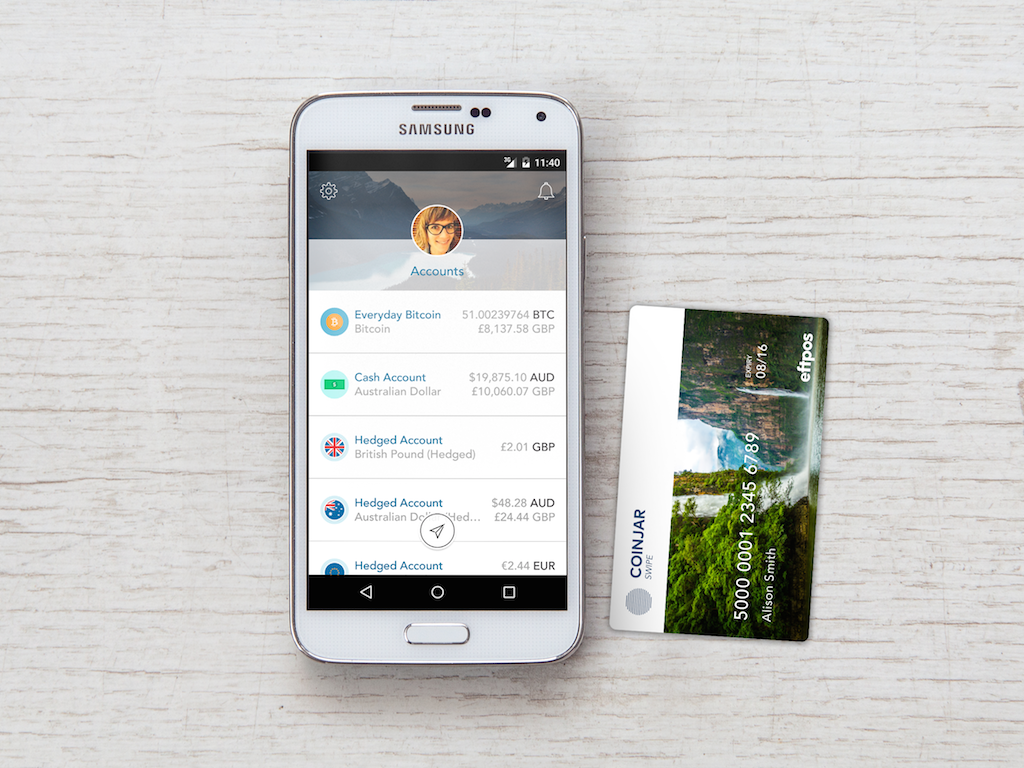 Today, we launched our long-awaited mobile application for Android – CoinJar Touch. The native app mirrors the CoinJar web platform and lets you manage your CoinJar on-the-go, wherever you are.
CoinJar Touch is designed to be your everyday bitcoin payments app, convenient for instant payments to others and quicker transfers between your accounts.
Download CoinJar Touch for Android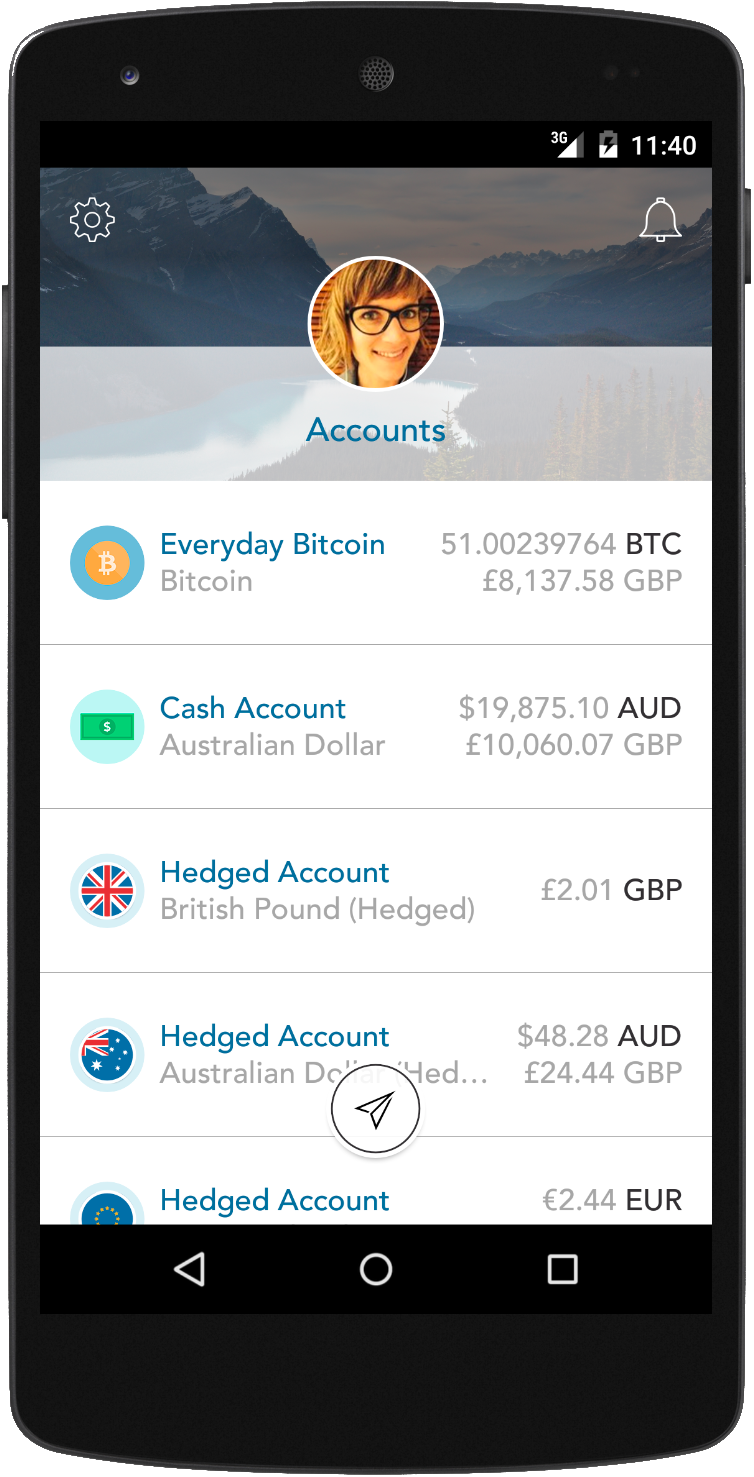 Features:
Pay instantly to CoinJar usernames, Bitcoin addresses and scanned QR codes.
Request payments from anyone via email.
Store funds without volatility in Hedged Accounts (GBP, EUR, USD and AUD)
Transfer between bitcoin and cash with low fees.
Withdraw funds to supported bank accounts¹.
Secure your CoinJar with a passcode and Data Wipe.
View your balances with AUD, GBP, BTC, EUR and USD as a value reference currency.
Get push notifications for deposits, payment requests and confirmations.
¹ Currently available to Australian customers only.
Install CoinJar Touch for Android
Need help? Take a look at our Support Knowledge Base article for CoinJar Touch.
For any more information about CoinJar services, please contact our in-house support team. We'd also like to hear your thoughts and feedback on our products and features on Twitter. For promotions, offers, product launches and more, subscribe to CoinJar's monthly newsletter.