CoinJar Wallet to be removed from App Store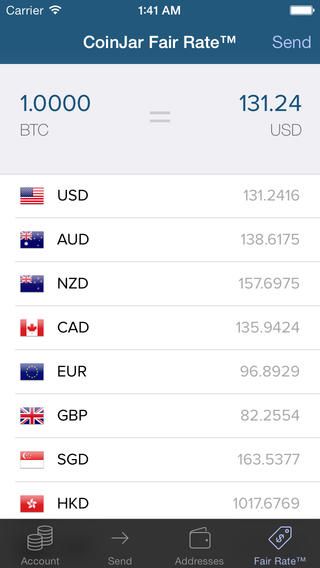 CoinJar is an Australian exchange, but our CoinJar wallet app for iPhone has gained global recognition. It's fast, smooth, comes with a secure web interface and does the most important thing of all: it allows you to send and receive Bitcoin!
Apple has a policy that doesn't allow for most Bitcoin Apps that send and receive, due to the grey area around money transmission. For some strange and glorious reason our App was the only one that remained for quite some time.
This period of grace has (unsurprisingly) come to an end.
Now before you start DDOSing and trolling, Apple have done nothing wrong in this situation, they are just managing their own legal liability. We have had amicable discussions with them and hope they will support us in the future, when they have a more clear view of Bitcoin's place in their regulatory landscape.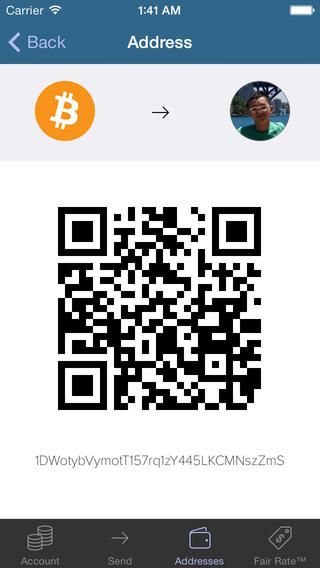 They have given us the option of either removing the function, or removing the app. We have decided to remove the app. What this means is that existing customers can use the app as they have previously without any issue.
What this also means is that while we will be removing the app by the end of this week, you can still download it before then.  Anyone that has the App before it is removed will be able to keep using our App as a wallet.
It's that simple. If you want a true native Bitcoin IOS Wallet app for your iPhone, download the CoinJar app now.